AvreaFoster.
It's pronounced
A-very-fun-place-to-work.
Life is never boring at AvreaFoster. That's because we're always thinking of new ideas and solving new challenges. Whether it's building a brand. Mapping out a content strategy. Or launching an omnichannel marketing campaign. We do it all together, as one team, in a flexible hybrid working environment.
Explore our job openings.

What's it like to work here?
Hear firsthand from a few AvreaFoster employees.
$1,000 Vacation Bonus
Get paid to go on vacation. Seriously. We pay you $1,000 annually to take a trip and share your story.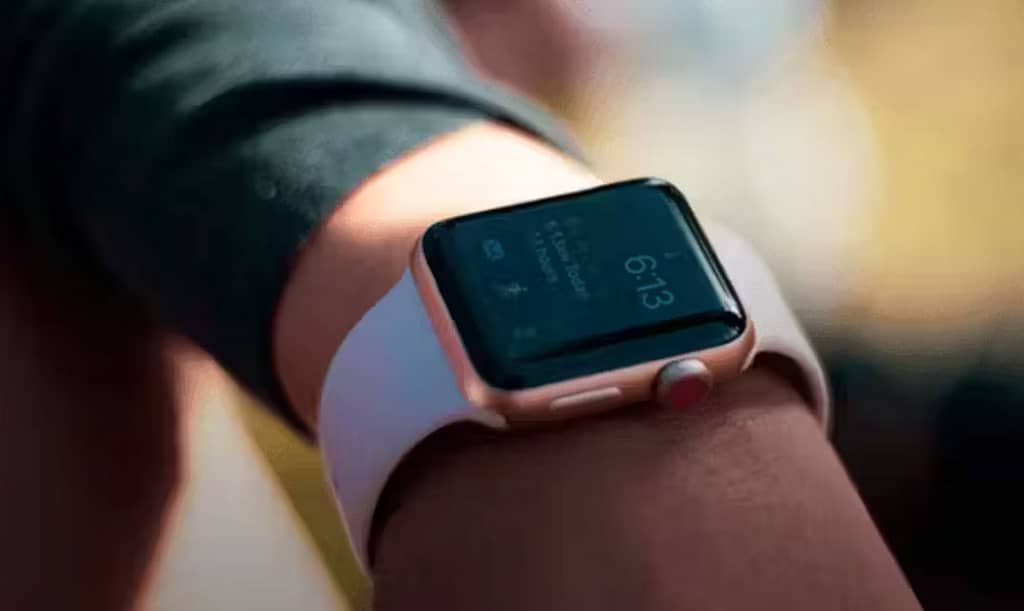 Apple Watch
Receive your own Apple Watch when you elect to take our health insurance coverage.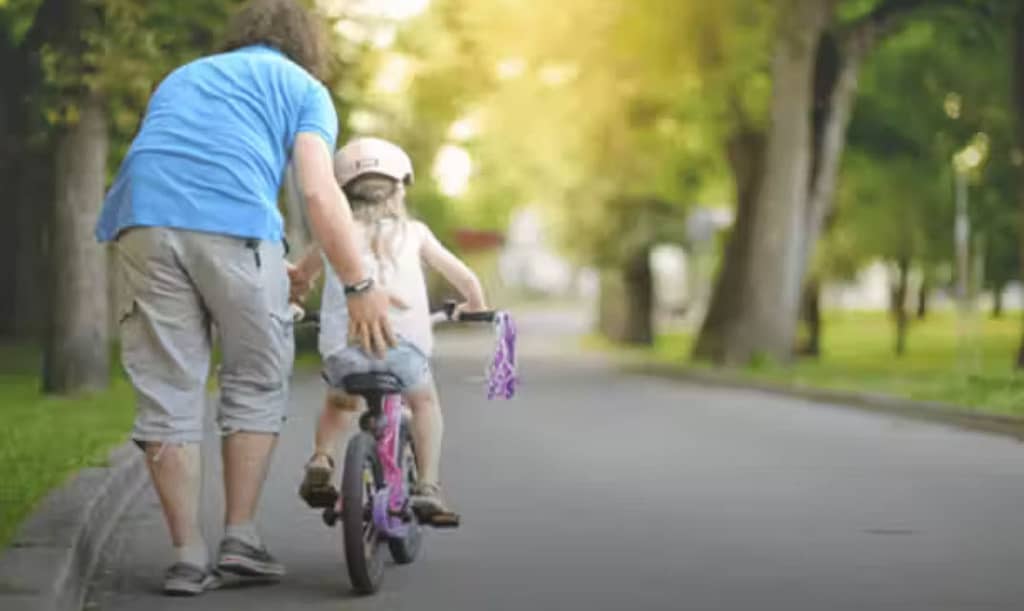 SUMMER FLEX DAYS
Hit the open road, relax with family and embrace long summer days with four paid half-days throughout the season.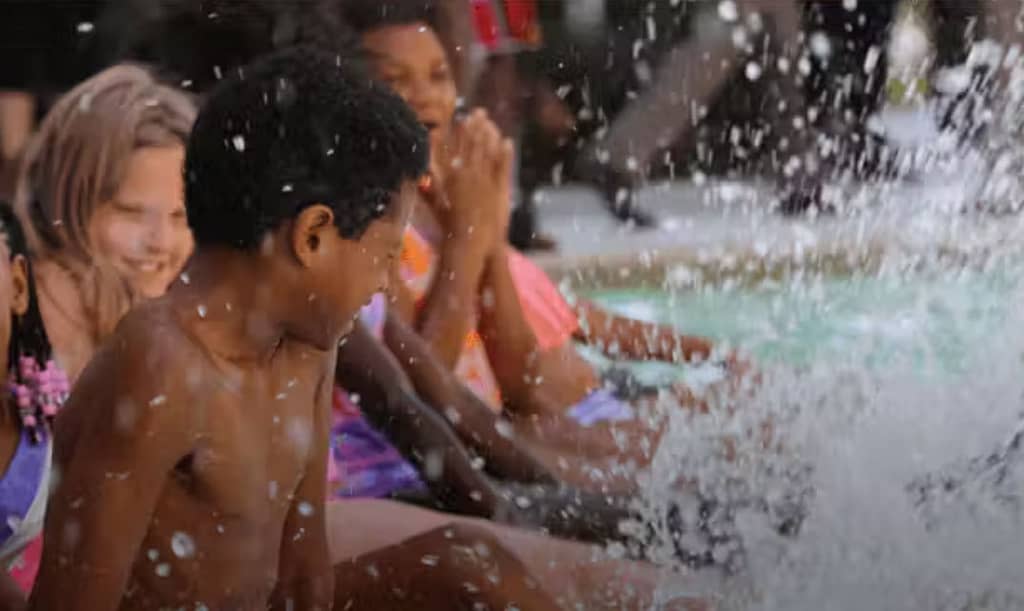 Give Back
Take up to two volunteer days a year. Plus, you'll have a chance to earn $1,500 for your charity of choice by sharing your story.
An interesting job comes with some surprising perks.
Paid Time Off
We offer a competitive PTO package along with an extremely generous holiday calendar.
Wellness Program
Our cAFé is stocked with healthy snacks and we offer opportunities to participate in wellness challenges.
Paid Medical
Enjoy 100% paid medical insurance through our HSA plan with $1,000 in annual employer HSA contributions.
Health Club Allowance
There's no excuse to skip the gym. We'll pay for your health club fees, up to $30 a month.
Paid Dental and Vision
Full dental and vision coverage includes $130 allowance for frames or contacts every 12 months.
Paid Parking or Dart Pass
AvreaFoster will cover your transit pass or downtown
parking fees.
Watch your career take off.
Explore our job openings.