AllianceTexas is a 26,000-acre master-planned success story on the edge of Fort Worth, Texas. Entering its 35th year, the AllianceTexas team had expanded its vision far beyond the community's industrial roots and needed a brand and messaging strategy that reflected new residential, office and retail offerings.
Brand Development
Strategic Messaging
High-Impact Design
Sales Tools
Video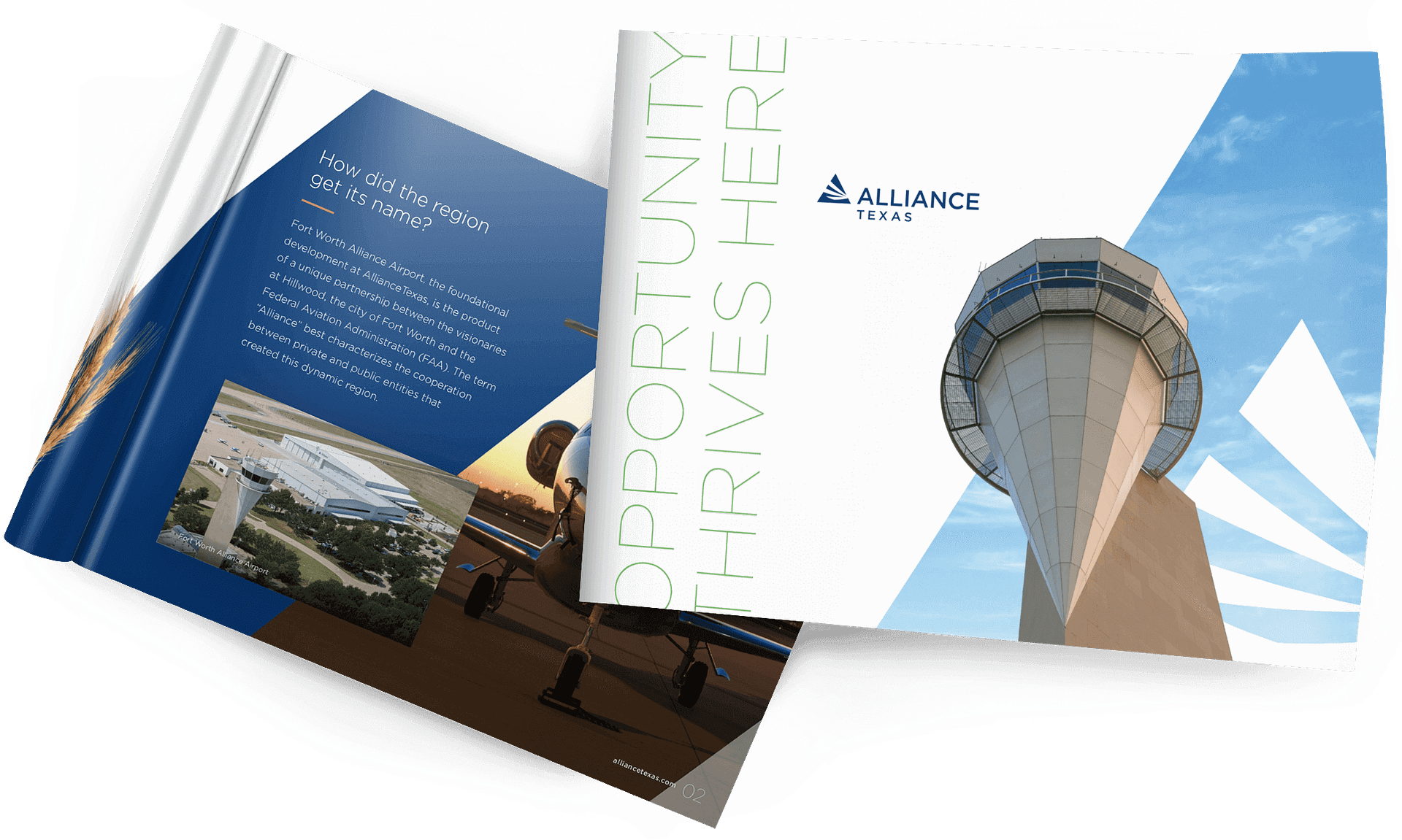 What began as an industrial development on the prairies of North Texas had grown into a bustling community, home to a rich diversity of development. Residential. Retail. Commercial. Logistic hubs. Data centers. They all found a home in AllianceTexas — a place where opportunity thrives. This theme became the foundation for a new brand and communication strategy.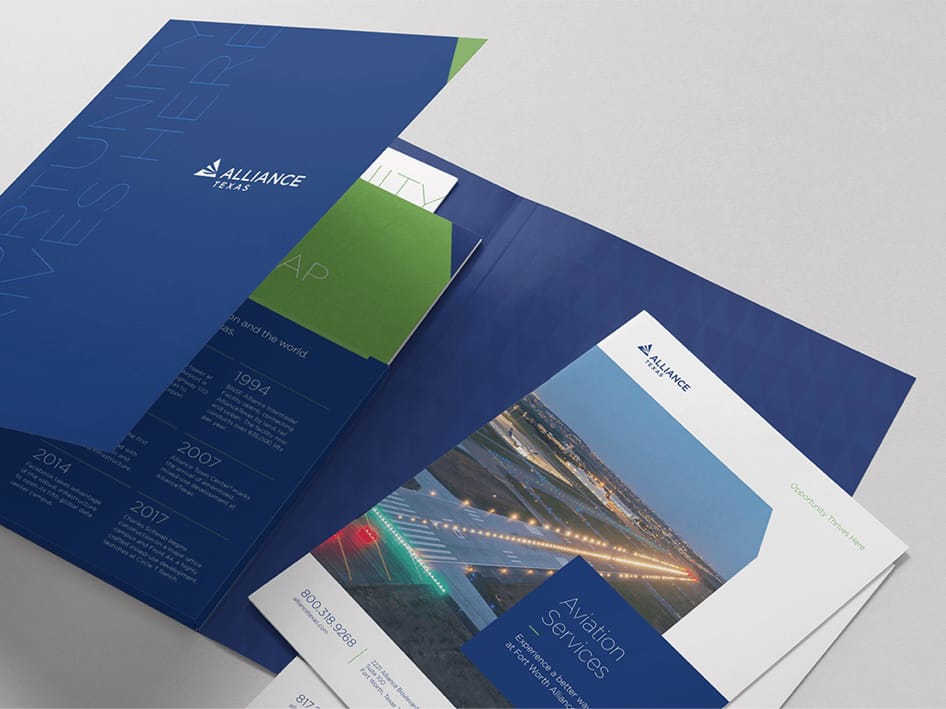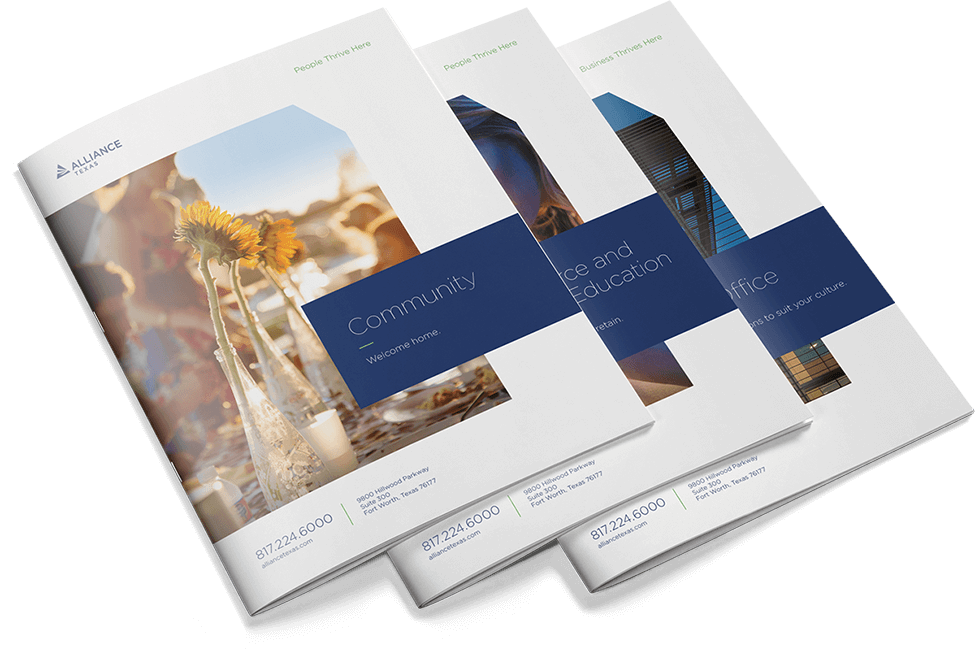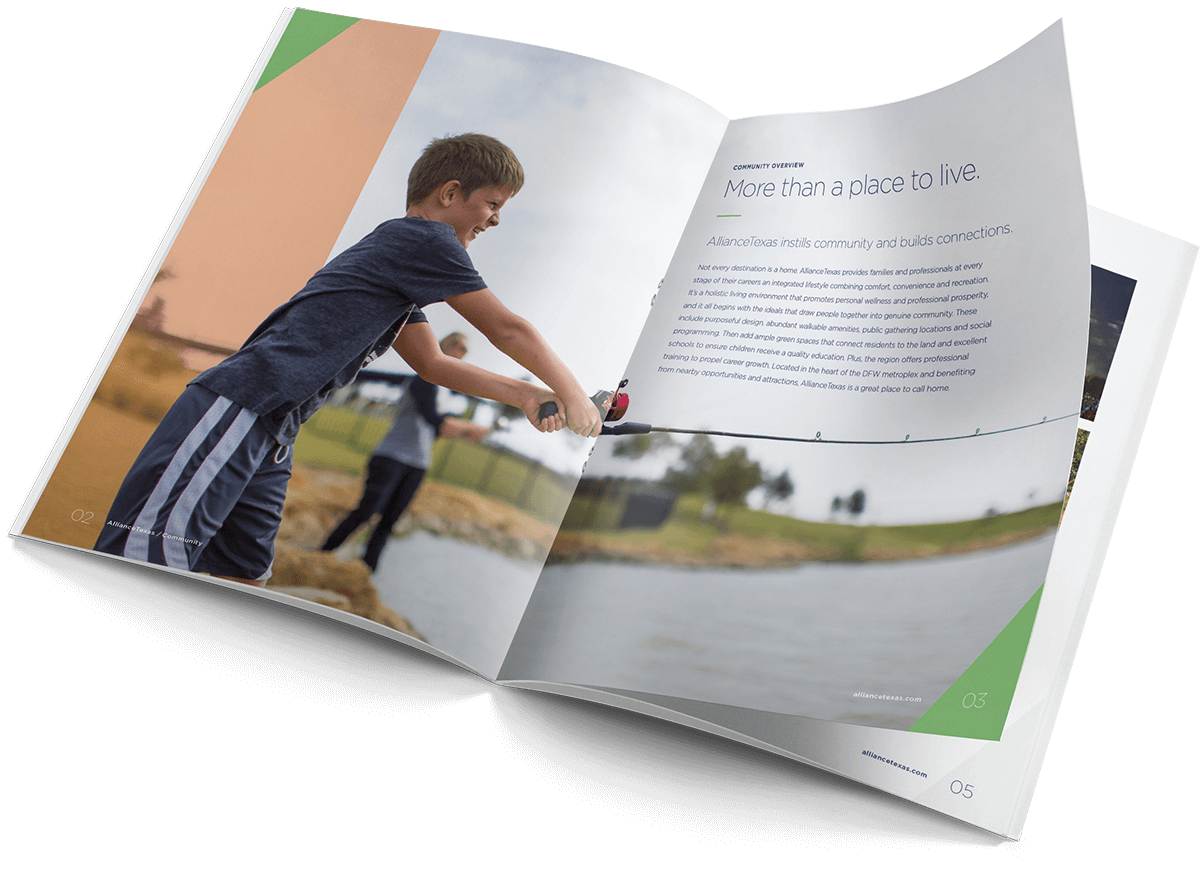 "The team was able to bring an outside perspective to our brand strategy. They asked smart questions, untangling the web that had become 
our brand story over the last three decades. They then reorganized our narrative in a way that was much easier to understand."
MERCEDES BOLEN | DIRECTOR OF COMMUNICATION, ALLIANCETEXAS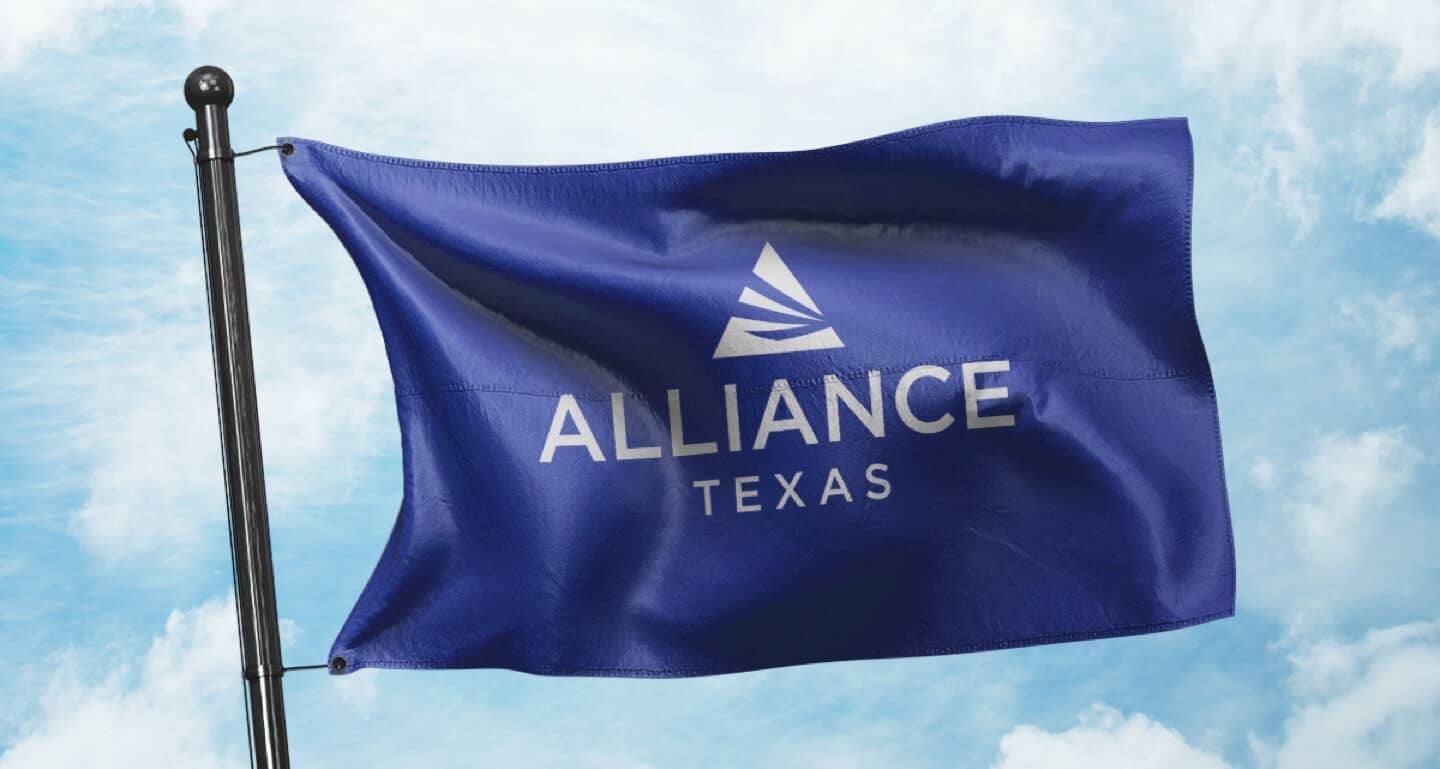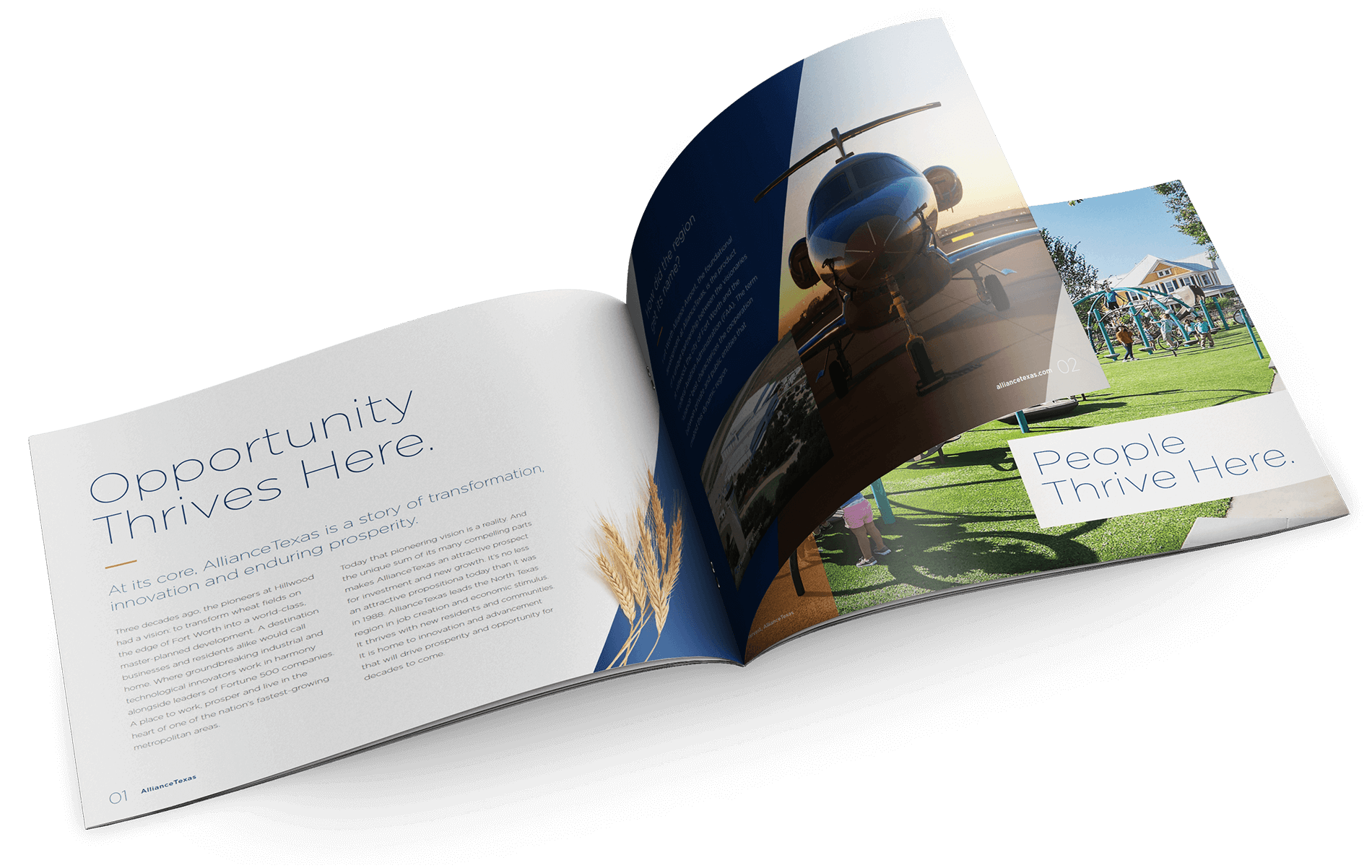 The AllianceTexas story was organized into multiple chapters, each focusing on a core component of the community. By creating multiple tailored narratives, we were able to tell a complex story that captures the spirit of this $70 billion development. With a refreshed communications strategy and refined identity in hand, the new AllianceTexas brand was extended across traditional and digital deliverables.