Why Did Your Last Digital Marketing Effort Fail?
A New Class of Recovery for Opioid Addiction
A Digital Strategy to Drive Sales
Competing for
New Audiences
Why Did Your Last Digital Marketing Effort Fail?
A New Class of Recovery for Opioid Addiction
A Digital Strategy to Drive Sales
Competing for
New Audiences
We help companies build brands, generate leads, grow business.
Meet AvreaFoster. We're a team of strategists, designers, content creators and innovative thinkers that use the power of digital marketing to grow business for B2B brands. Give us a complex sales challenge and we'll create a digital environment that generates leads from awareness to action.
It all starts when you unlock that moment of clarity.
Finding Clarity in Complex Times
If your business is not adapting to change, it's being left behind. The same holds true for your marketing and communications efforts. Ensure your sales, marketing and brand strategies are in lockstep with changes in the marketplace. Explore our latest insights and inflection pages to learn more.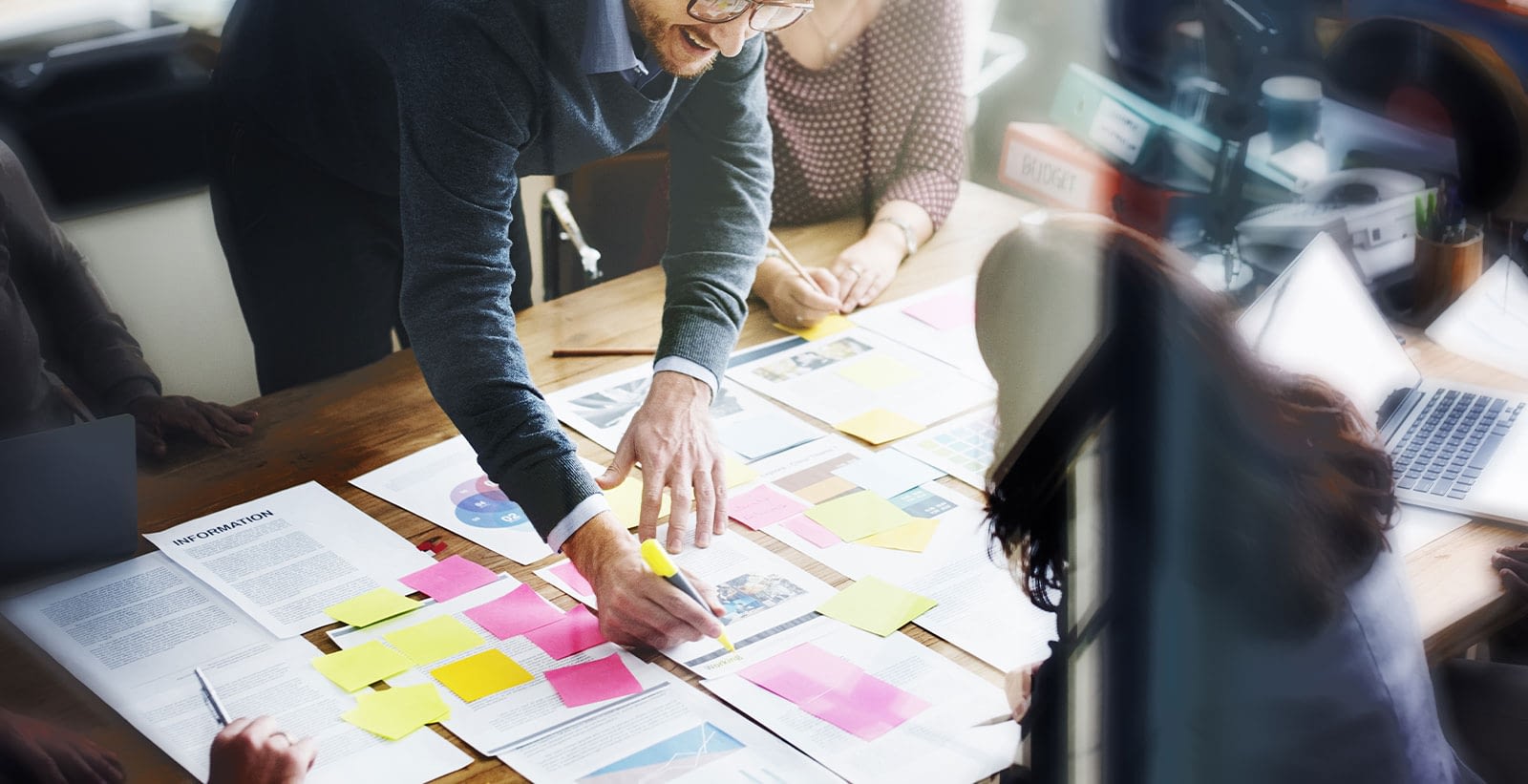 Are Your Sales & Marketing Teams Aligned?
Smarketing. You've probably heard the expression. It's the quippy term used to indicate alignment of sales . . .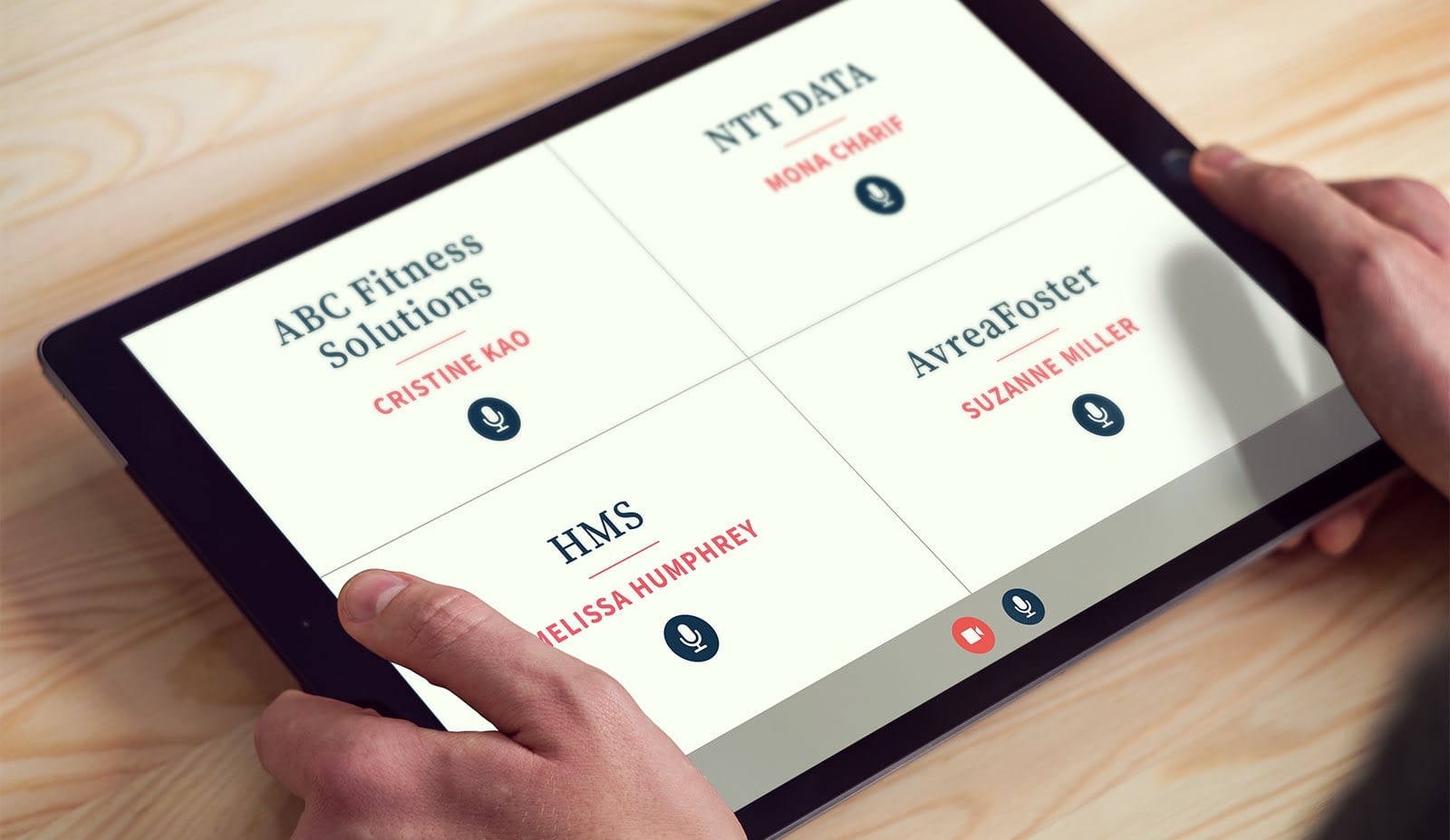 The Evolution of Sales & Marketing
It has been said that comfort is the enemy of progress. After speaking to a few B2B sales and marketing . . .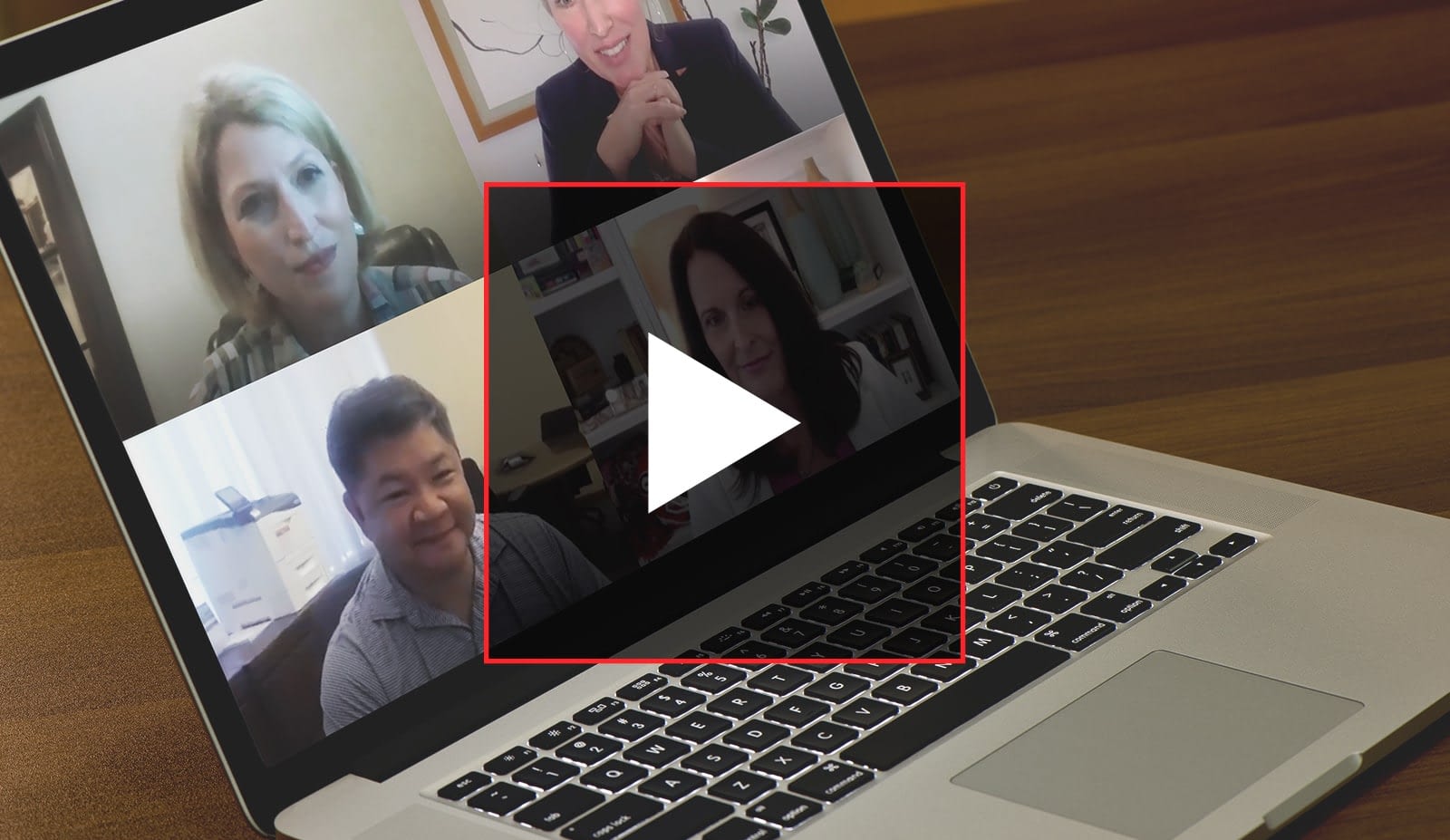 CORPORATE COMMS, STRATEGY
Watch: A Roundtable on Planning for the Next Normal
Join AvreaFoster and three communications leaders as we discuss how they've cared for employees . . .
Competing for New Audiences
Discover how to adjust your marketing and communication strategy to meet the changing demands of decision-makers.
Branding Newly Merged and Acquired Companies
Understand how branding, marketing and messaging play a role in your merger and acquisition strategy.
Changing Employee Behavior
Find out how to influence and engage employees in behaviors that reflect your company's values.
We help B2B clients with their most complex communications and marketing challenges. Below is a partial list of our clients.

There's always something new happening at AvreaFoster.
Ready to help clients bring clarity to the complex?
Business Development Associate
AvreaFoster, a brand consultancy and communications firm that helps high-profile companies with complex business challenges develop clarity of message, vision, and brand is expanding its business development team. We are seeking an experienced business development associate, to join our smart, collaborative team.
Candidates must have a proven track record of identifying prospects and selling complex business solutions in the B2B marketing and communications sector. You must be an energetic salesperson and possess a keen ability to network, nurture leads, and close deals in a digital-first environment. You must be confident in your writing skills and comfortable presenting to sophisticated, high-profile clients. Ideal candidates must also have a deep understanding of CRM and marketing automation tools, like Hubspot. 4 - 6 years of experience selling complex business solutions in a B2B environment required.
HOW TO APPLY | Submit your cover letter and resume to [email protected].
Digital Design Freelancers
We're seeking experienced mid-to-senior-level multidisciplinary, digital design freelancers with a focus on digital strategy, digital design, digital marketing, and UX/UI experience.
Potential freelance partners must possess a deep understanding of digital best practices, and be able to generate and deliver immersive ideas through the life cycle of a multitude of interactive projects. You must have 5 - 8 years of digital design experience in B2B marketing experience. Preferably work in Sketch, with Webflow and Divi experience a plus.
HOW TO APPLY | Submit your cover letter, resume, and portfolio links that include no less than 5 interactive project examples to [email protected]
Content Writer
AvreaFoster is searching for an experienced Content Writer to help us in our mission to bring clarity to the complex for a growing roster of high-profile clients.
 The ideal candidate must be able to work collaboratively with our team of strategists, designers and account planners 
to solve a variety of sales, marketing and brand challenges. As a multidisciplinary writer, you will manage both short- and long-form content (blogs, white papers, e-books, videos and emails) and develop campaigns that promote content using digital and traditional tactics.
Requirements include a bachelor's degree in marketing, communications or journalism and 4-6 years of content development experience in an agency environment. Efficiency in Microsoft Word and Keynote is required; experience with marketing automation tools is a plus.
HOW TO APPLY | Submit your cover letter, resume, and portfolio links that include no less than 5 interactive project examples to [email protected]