The Evolution of
Sales & Marketing
Reimagining the
Digital Journey
Finding the
Perfect Match
Competing for
New Audiences
The Evolution of
Sales & Marketing
Reimagining the
Digital Journey
Finding the
Perfect Match
Competing for
New Audiences

We Bring Clarity
to the Complex.
AvreaFoster is a specialized brand consultancy leveraging deep research, strategic planning and design-forward marketing communications to propel brands beyond inflection points into a clear and prosperous future. Watch the video to see our expertise in action.
Our focus is on companies within complex and evolving environments.
We drive brand awareness and profitability by boiling down the intricacies of a brand to its most salient value proposition, by aligning leadership around a coherent vision, and by breaking down barriers to elusive business audiences.
It all starts when you unlock that moment of clarity.

Finding Clarity in Complex Times
If your business is not adapting to change, it's being left behind. The same holds true for your marketing and communications efforts. Ensure your sales, marketing and brand strategies are in lockstep with changes in the marketplace. Explore our latest insights and inflection pages to learn more.
CORPORATE COMMS, STRATEGY
Talk About a Crisis: Part 1
Suzanne Miller, Senior Vice President of Client Relationships at AvreaFoster, routinely checks in with clients . . .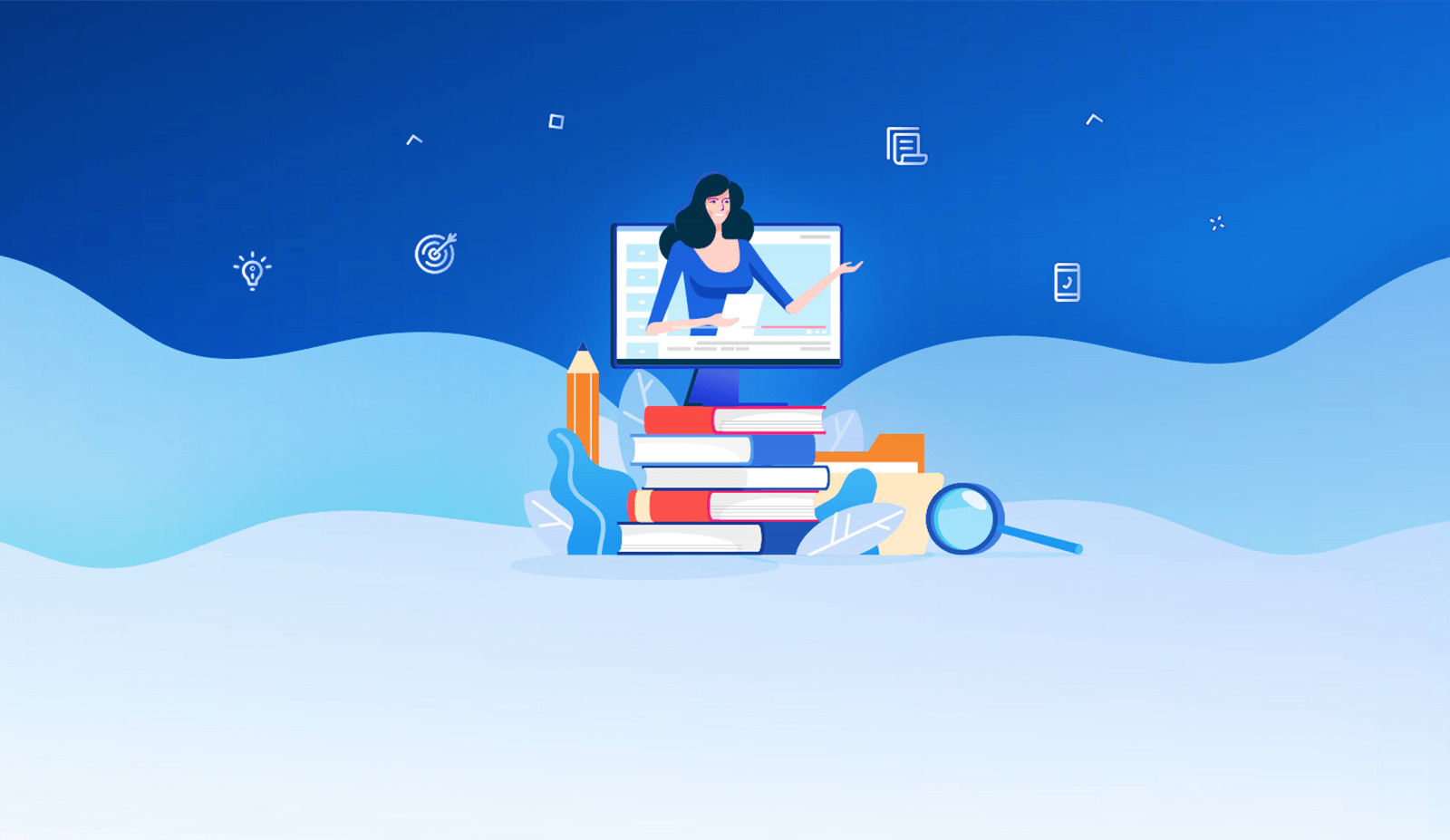 Shifting Your Sales Strategy During a Time of Uncertainty
Chances are COVID-19 has thrown your sales and marketing strategy for a loop. You've canceled your events . . .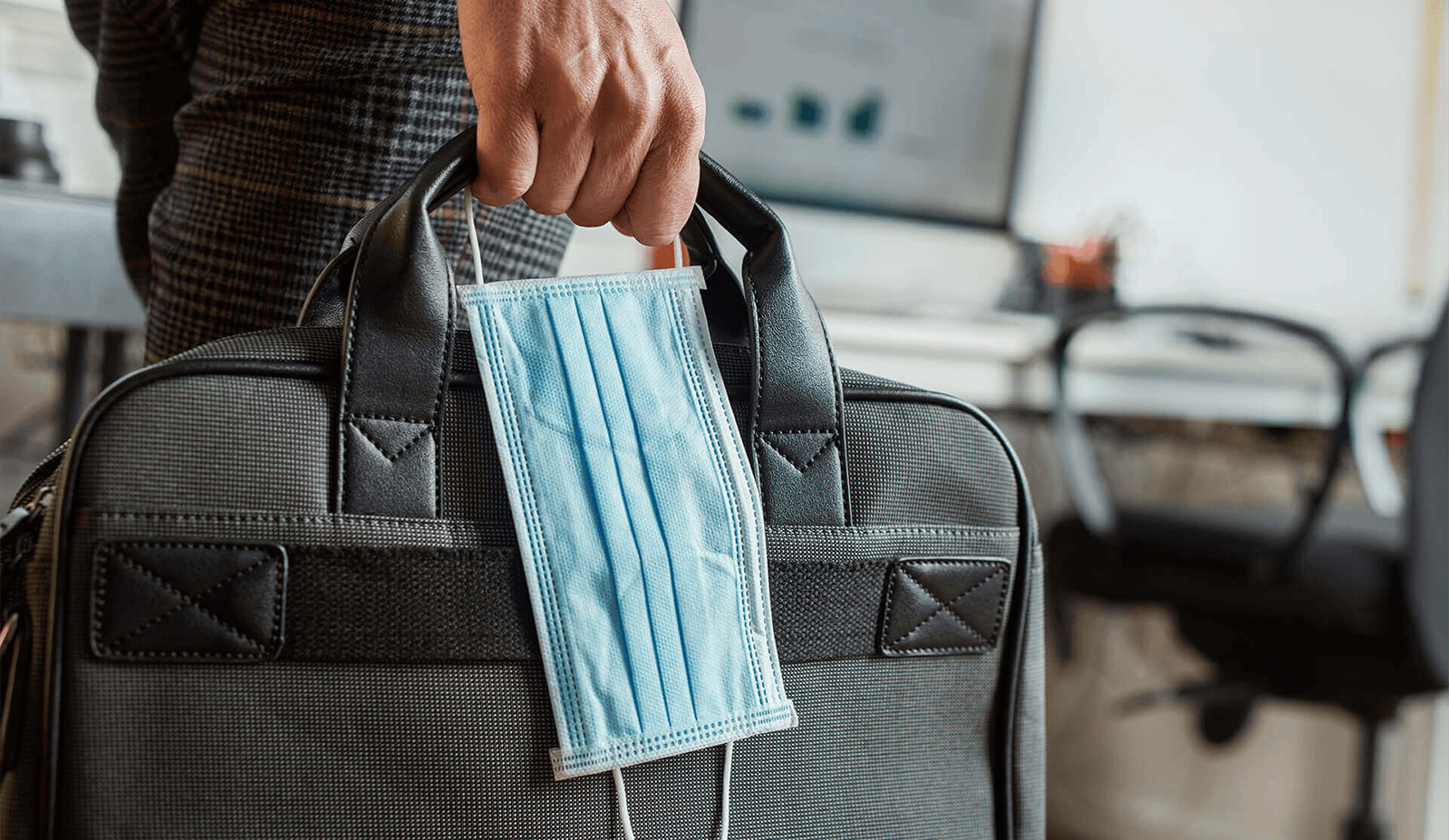 CORPORATE COMMS, STRATEGY
Talk About a Crisis: Part 2
A virus has forced every business across the globe to halt and pivot its operations, and ultimately its communications . . .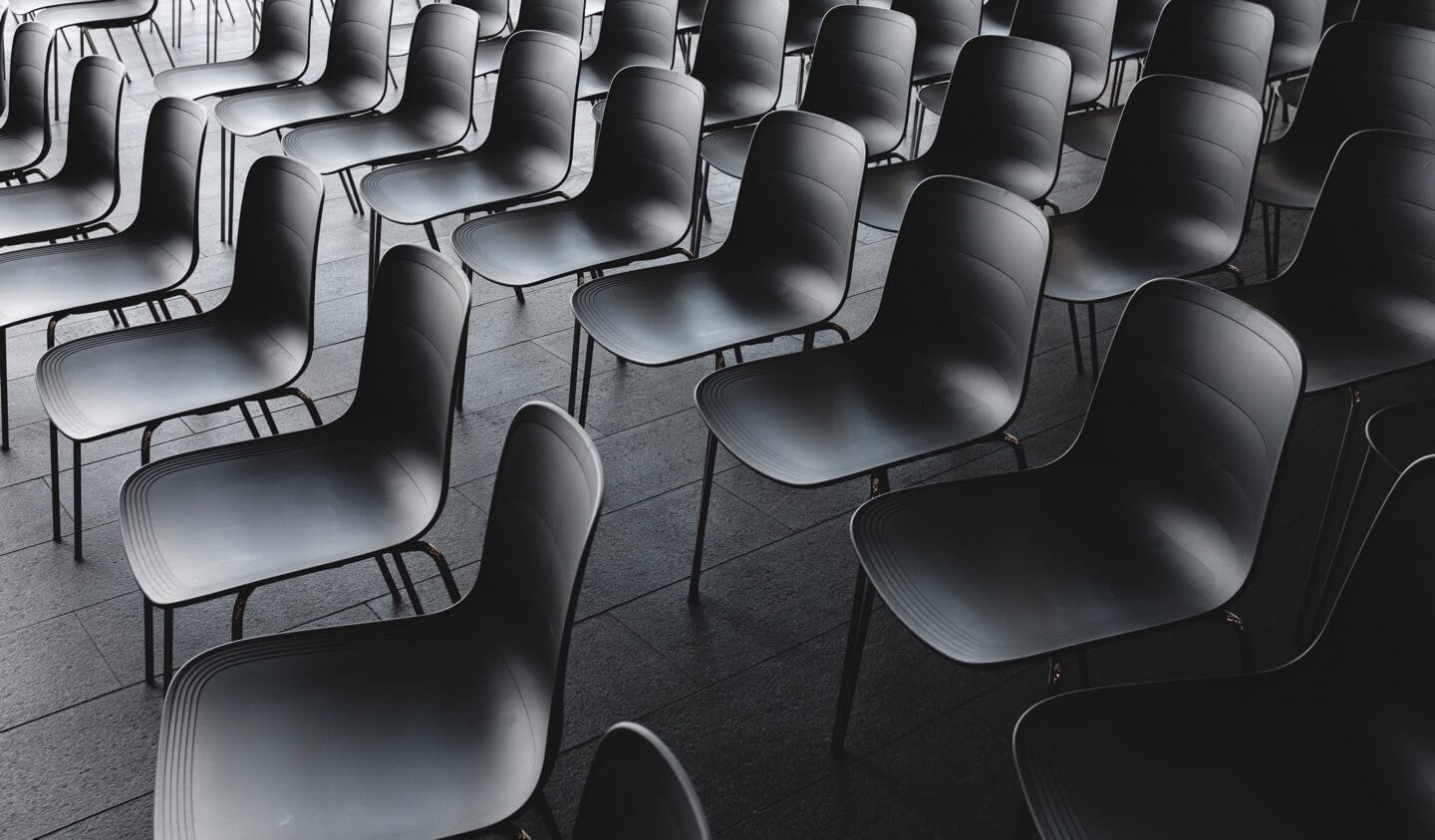 Competing for New Audiences
Discover how to adjust your marketing and communication strategy to meet the changing demands of decision-makers.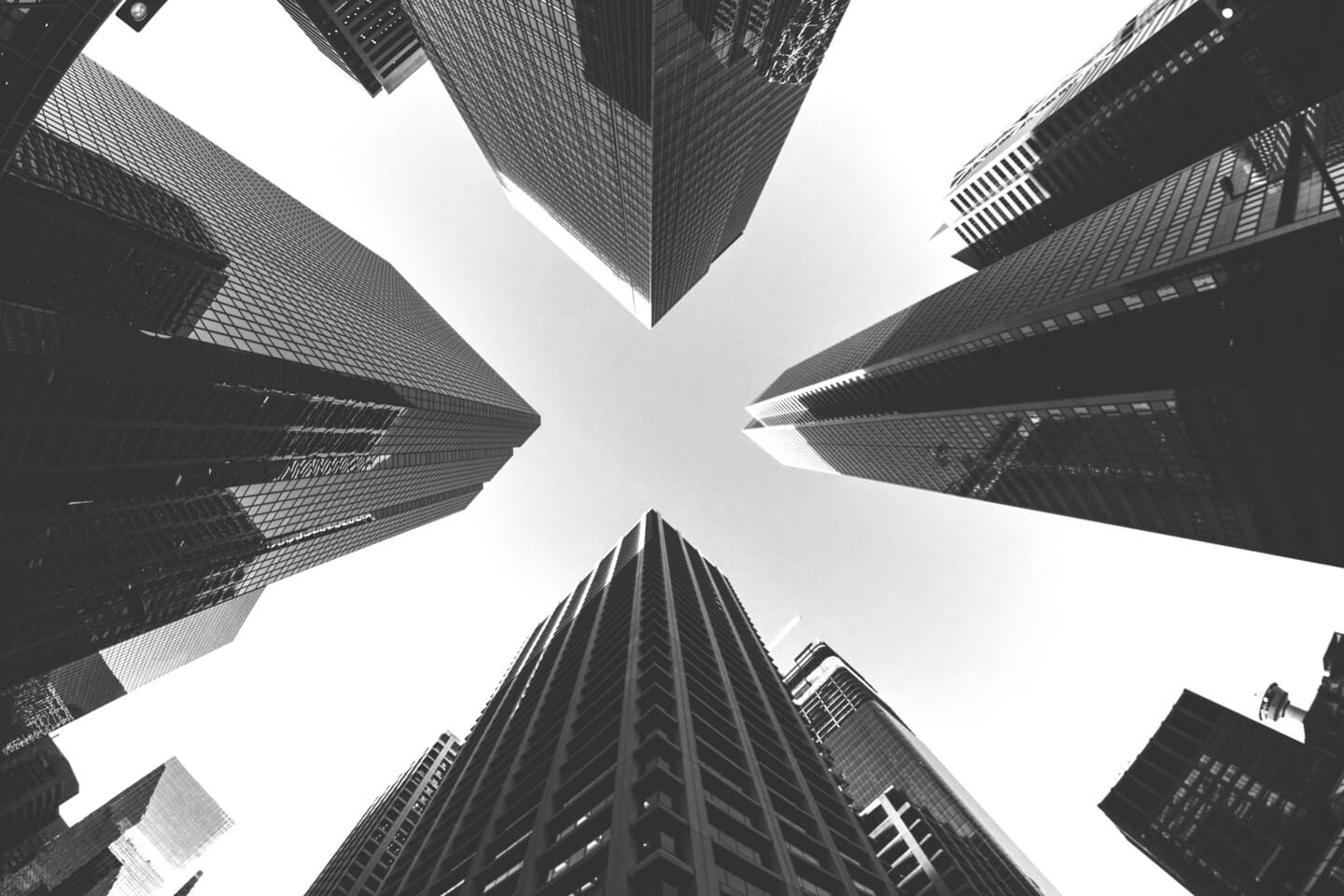 Branding Newly Merged and Acquired Companies
Understand how branding, marketing and messaging play a role in your merger and acquisition strategy.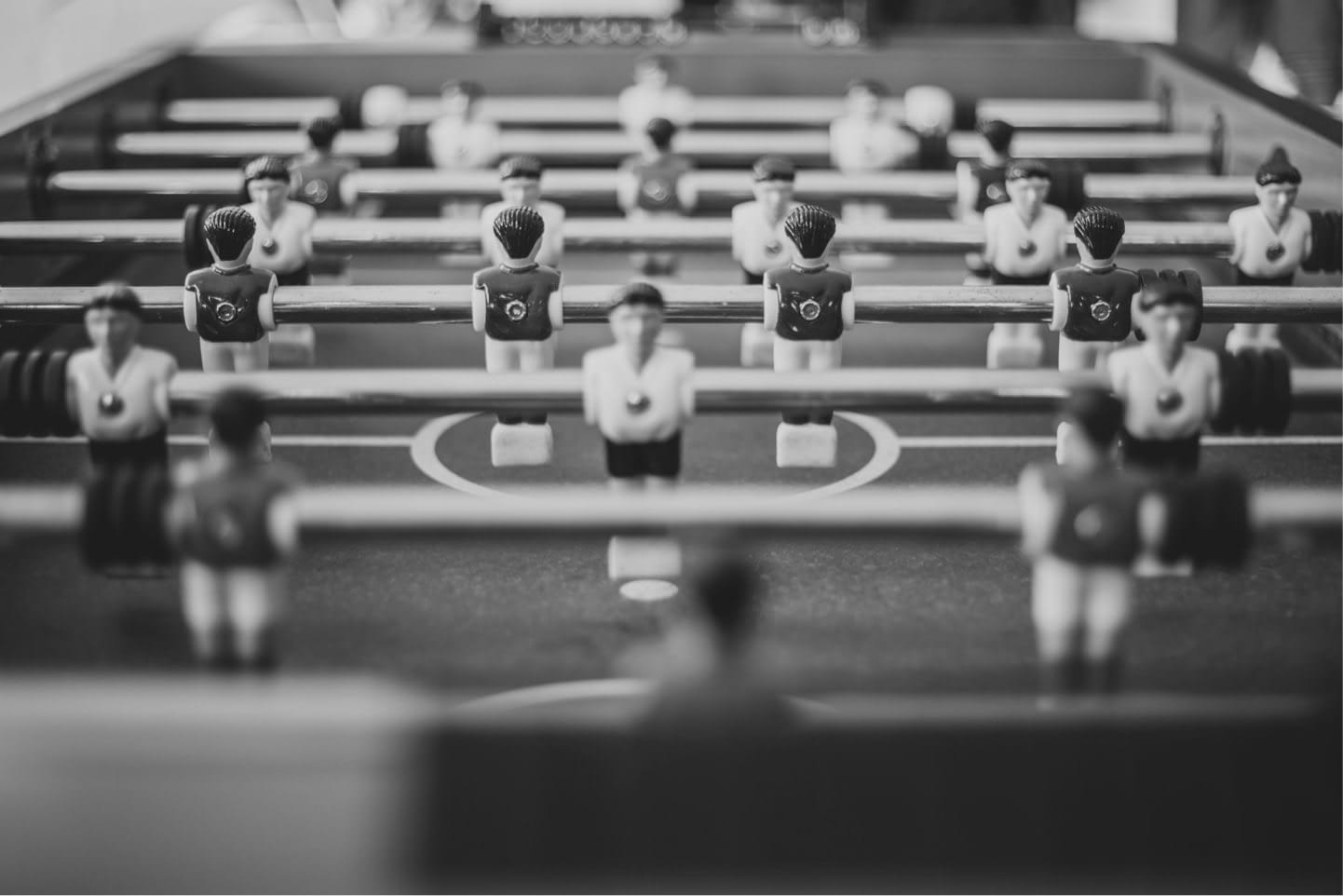 Changing Employee Behavior
Find out how to influence and engage employees in behaviors that reflect your company's values.
We help B2B clients with their most complex communications and marketing challenges. Below is a partial list of our clients.













There's always something new happening at AvreaFoster.
Ready to help clients bring clarity to the complex?