 Strengthening an Industry Leader's Sales Strategy
ABC Fitness Solutions is a premier provider of technology and related financial services for the fitness industry. In 2020, the company made a number of key acquisitions that expanded ABC's offerings and required the company to evolve its brand, sales messaging and go-to-market strategy.
Brand Evolution

Strategic Messaging

Website

Sales Tools

Trade Show Support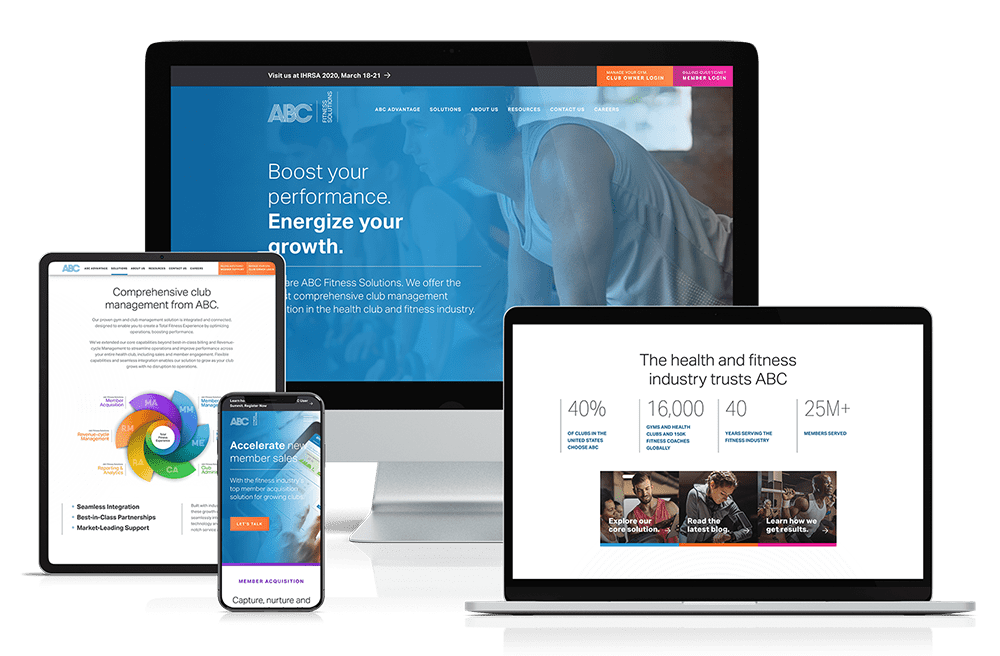 ABC's business transformation centered on the expansion of its core products. So that's where our brand evolution began. We created a new solution graphic that visually tells the comprehensive story of the ABC solutions portfolio. From there, we built a powerful visual identity and messaging platform that was extended across digital and traditional deliverables.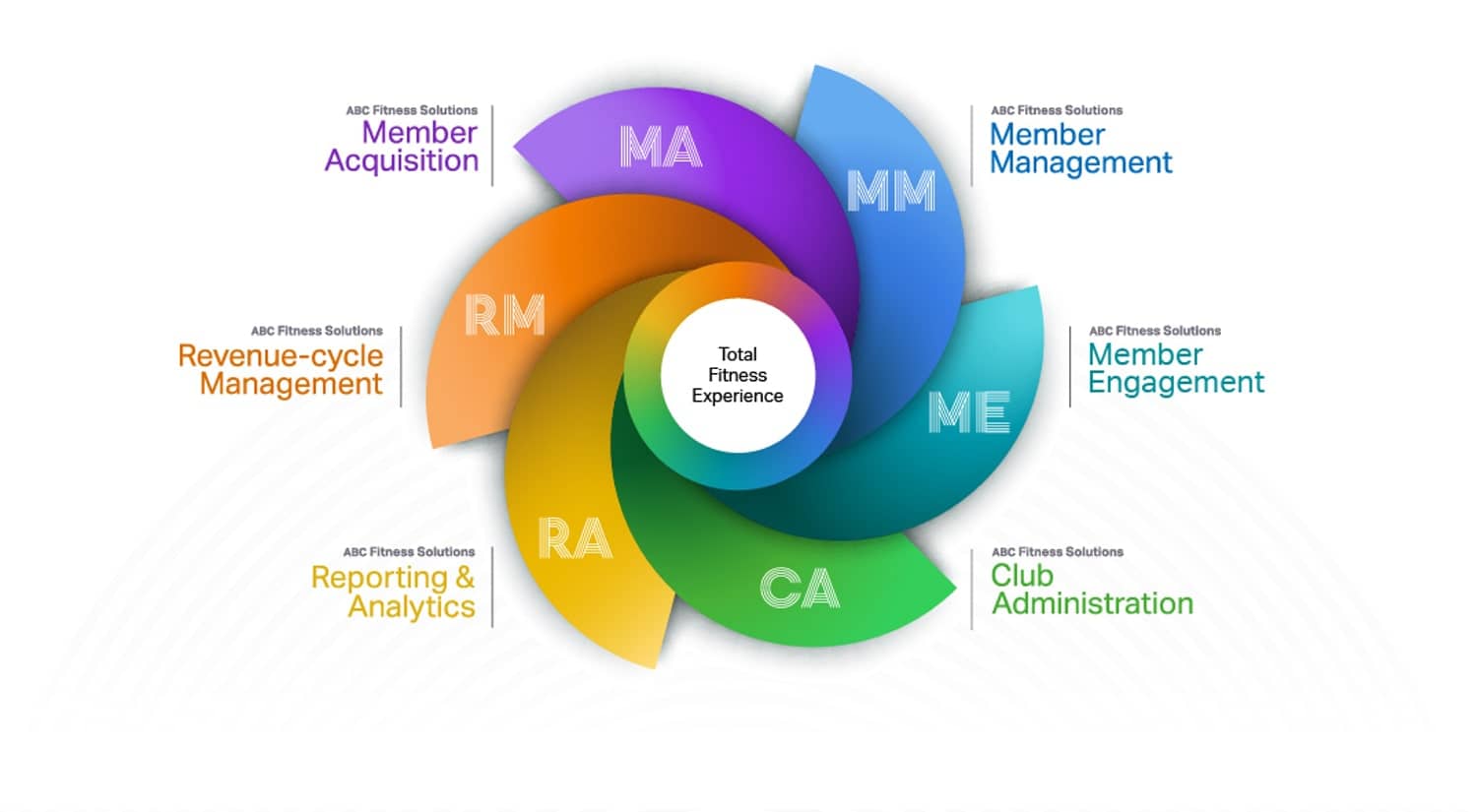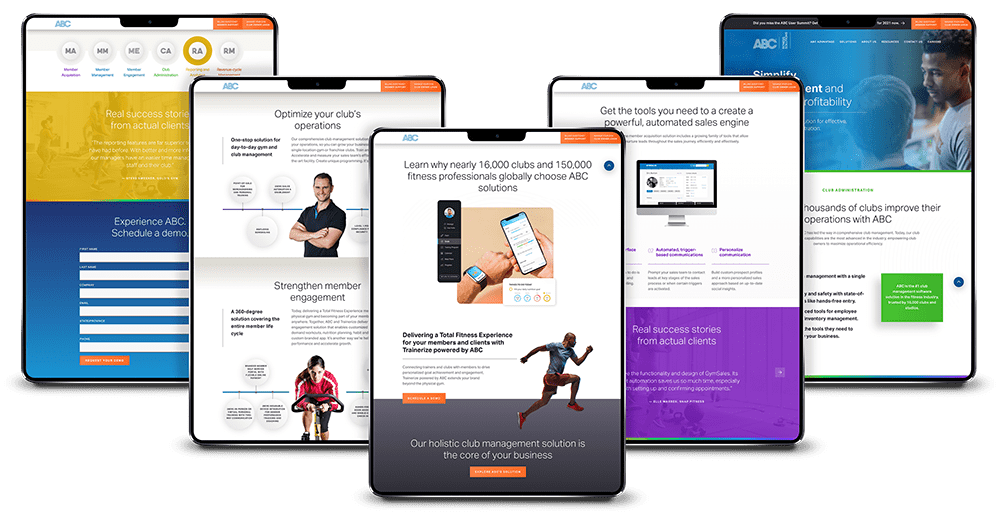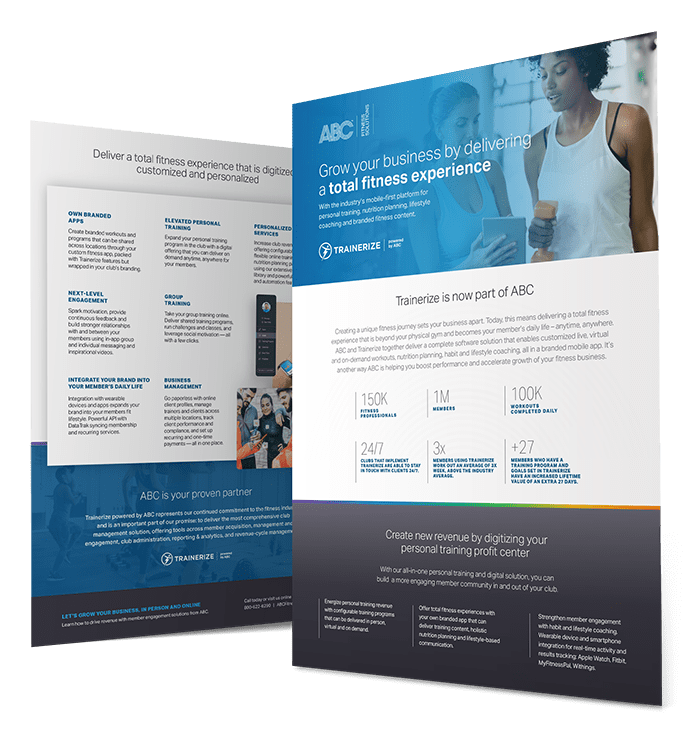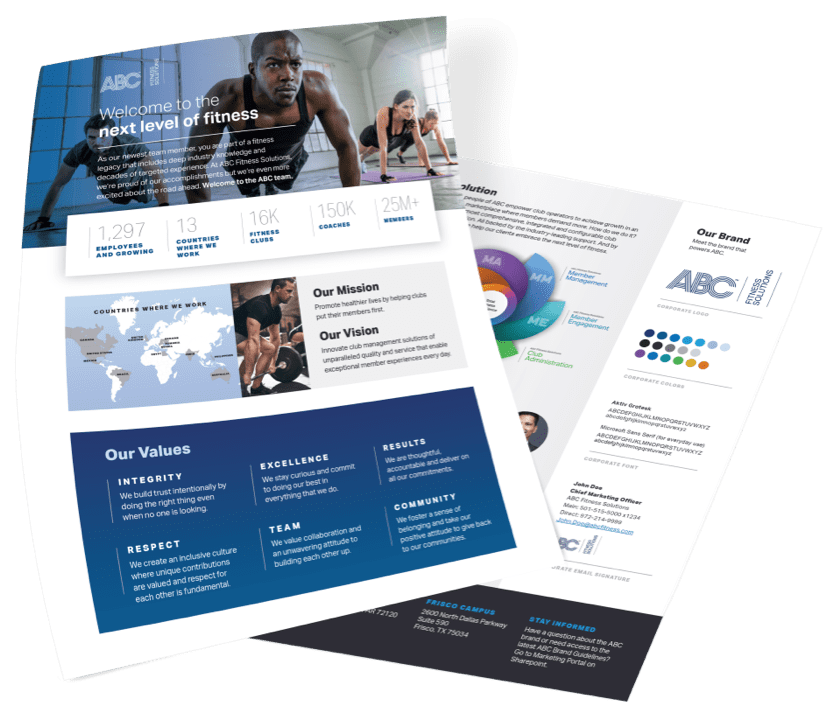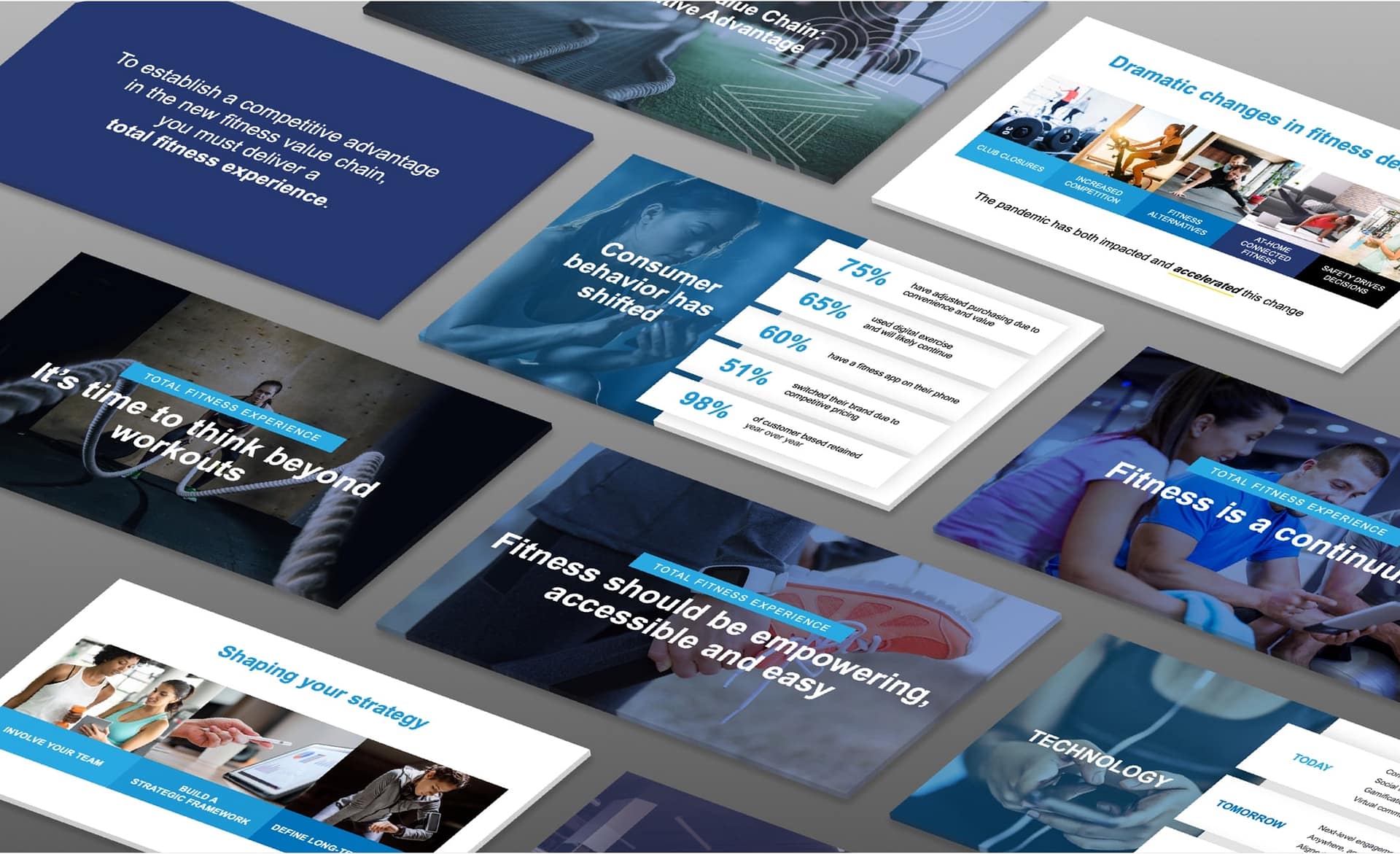 The new ABC brand is bold, confident and forward-thinking, like the company it represents. The ABC brand was brought to life across a variety of marketing channels, the biggest being the company's new website. Once the site launched, the brand identity was extended across traditional sales tools, including trade show materials, pitch decks and product collateral.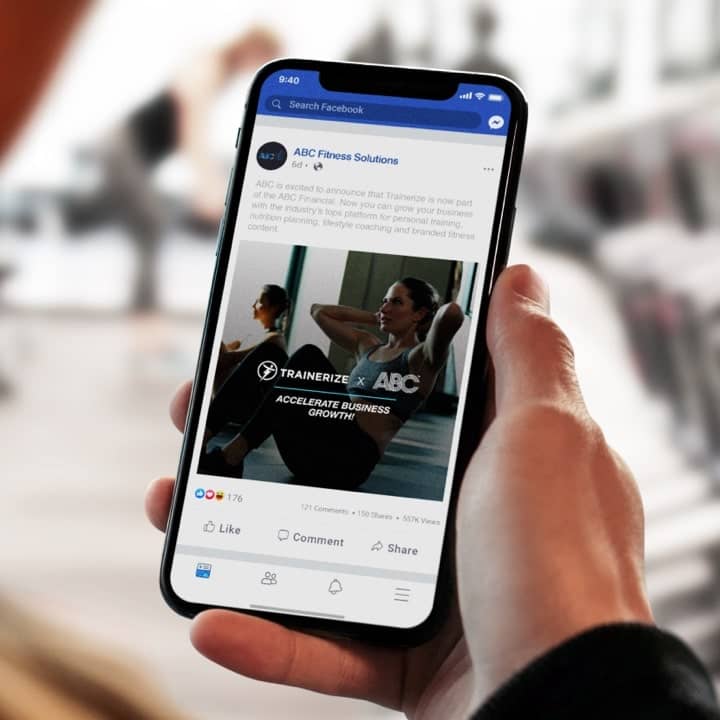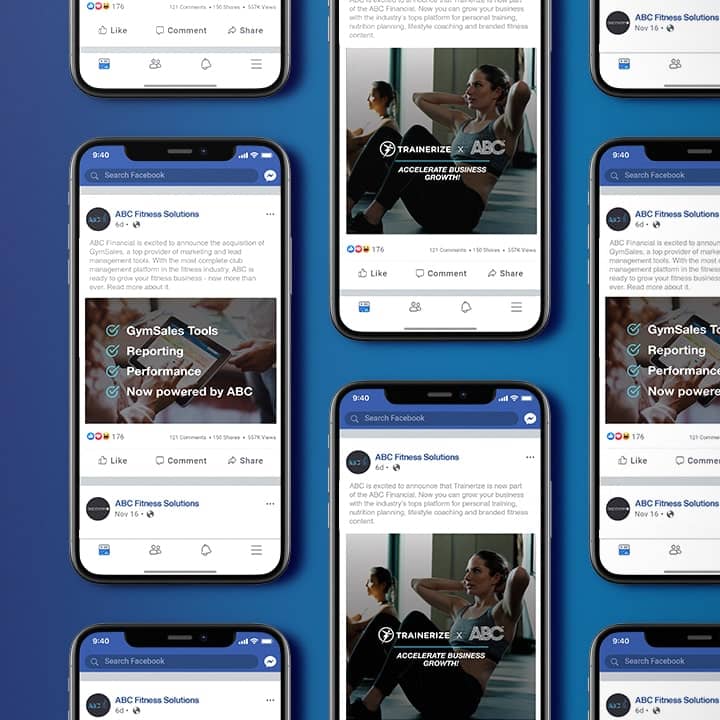 Strengthening an Industry Leader's Sales Strategy