Breaking Down Barriers to Better Health
Unreliable data within EHR (Electronic Health Records) systems can cause providers to unintentionally make treatment decisions that are costly for patients, driving back-and-forth communications between health plans, providers and patients, as well as non-adherence rates and poor health outcomes. One healthcare technology company had the power to change that, delivering transparent, data-driven insights right to the point of care. AvreaFoster helped put a name and brand face to the company.
Company Naming

Messaging

Logo and Visual Brand Identity

Marketing Personas

Website

Sales and Brand Tools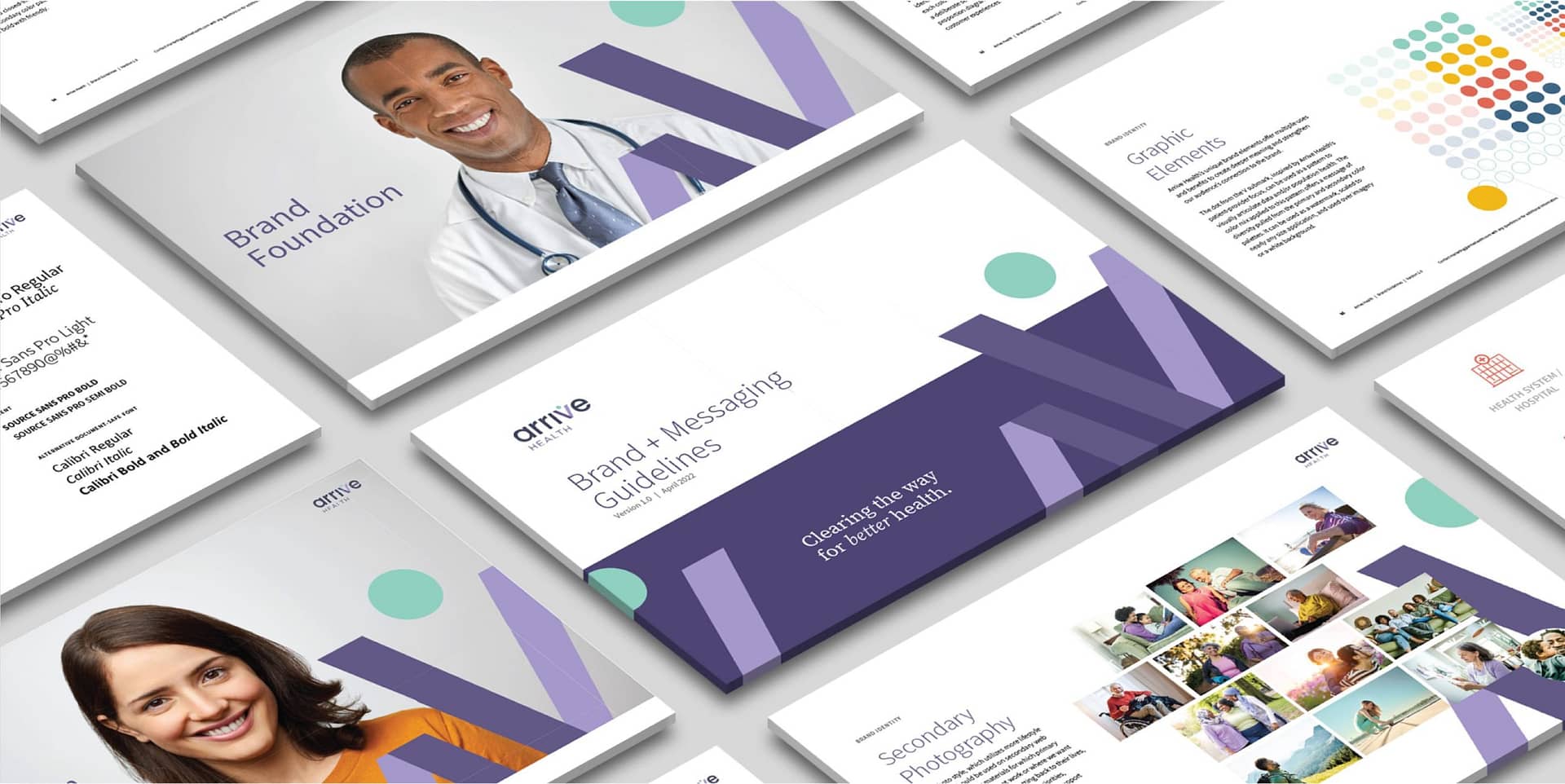 Realizing the crux of the company's purpose was to help physicians arrive at better care decisions for patients, the Arrive Health name was born. The name worked well to highlight the technical journey physicians must take to provide appropriate care and reinforced the company's data-driven approach to supporting all those working to clear the way for better health.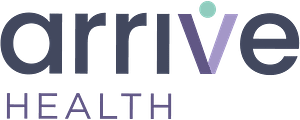 "Working with AvreaFoster has been a great experience from start to finish. Their team is responsive, flexible, and creative, and has helped us think differently about what is possible with our brand. They are able to simplify complex market messaging, and their design work is top-notch."
ADAM ROSENBERG | DIRECTOR OF MARKETING, ARRIVE HEALTH
Full brand messaging and targeted personas were developed to empower the Arrive Health sales and marketing team, as well as inspire a website segmentation strategy. A standout visual brand identity was inspired by the company's ethos around patient and physician advocacy, and its openness to collaborating across the healthcare supply chain.
Breaking Down Barriers to Better Health