A Bold New Brand for BK Medical

A Bold New Brand for BK Medical
When you hear the term ultrasound, what comes to mind? More than likely, it's the imaging machine used during pregnancy. But BK Medical's transformative technology is nothing like traditional ultrasound. BK's intraoperative system consists of miniaturized in-body transducers and procedure-specific software used in neuro, spine, urology and general surgery. In order to differentiate BK's technology from traditional ultrasound, the company needed to update its brand in a bold way.
Leadership Workshops

Brand Identity

Foundational Messaging

Brand and Message Guides

Internal Brand Launch Planning

Sales Tools

Trade Show Support
After conducting multiple workshops with BK leadership, AvreaFoster began shaping the brand positioning. Unlike traditional ultrasound, BK is used during surgical procedures — giving surgeons access to real-time visual data so they can make potentially life-saving decisions. BK is so much more than ultrasound. It's a transformative solution that empowers surgeons when they need it most: during surgery.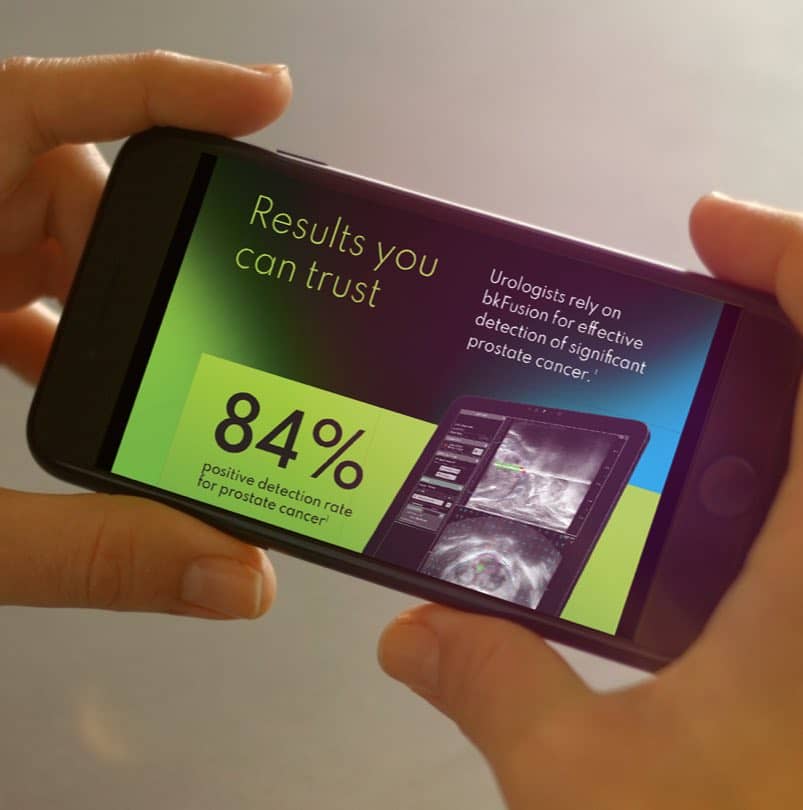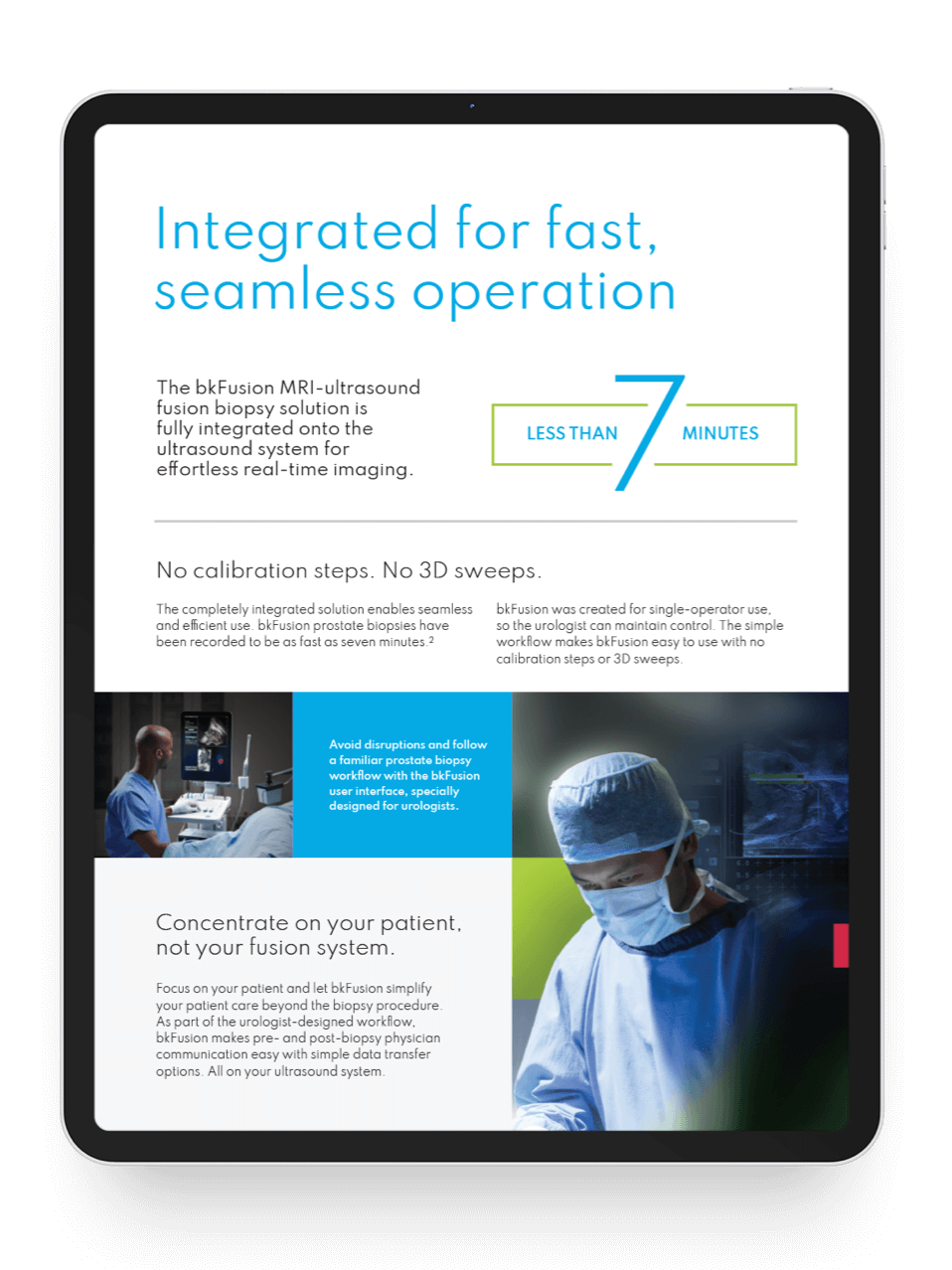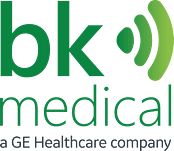 "AvreaFoster is one of the most dependable and authentic agencies I've worked with. Because of their creative talent, resilience, courage and organizational savvy, I was able to effectively manage our brand development process and the dynamics within our organization. As a result, BK Medical now stands out from the competition with a brand identity as bold as its mission."
JEHANA RAY | Director of Brand Strategy and Internal Communications, BK Medical
AvreaFoster reimagined the BK brand, beginning with a messaging overhaul. BK's new brand promise — Empowering Smarter Surgery — became the foundation for a new identity that includes bright colors, bold design elements and a more confident go-to-market message. During the brand refresh, GE Healthcare acquired BK Medical. GE Healthcare was impressed with BK's new brand and it's now the cornerstone of the company's ultrasound portfolio.
The new BK Medical brand was launched at a number of industry trade shows and events — targeting growth markets including neurology and general surgery. BK's new booth, with its vibrant design and empowering message, made an immediate impact. Surgeons, physicians and hospital decision-makers took notice as booth traffic increased. The BK sales team was also energized and excited to use new sales tools to engage with current customers and new prospects.
A Bold New Brand for BK Medical