Driving Demand with Digital.
TrinityRail is one of North America's leaders in railcar manufacturing and rail shipping solutions. They wanted to build awareness around their comprehensive service suite and better assert themselves as more than strictly a manufacturer and lessor. At the same time, the company needed to refine and evolve its digital marketing strategy with an increased focus on demand generation.
Strategic Messaging
Digital Strategy
Digital Media
Campaign Development and Management
Search Engine Optimization
Website Strategy and Management
GDPR Compliance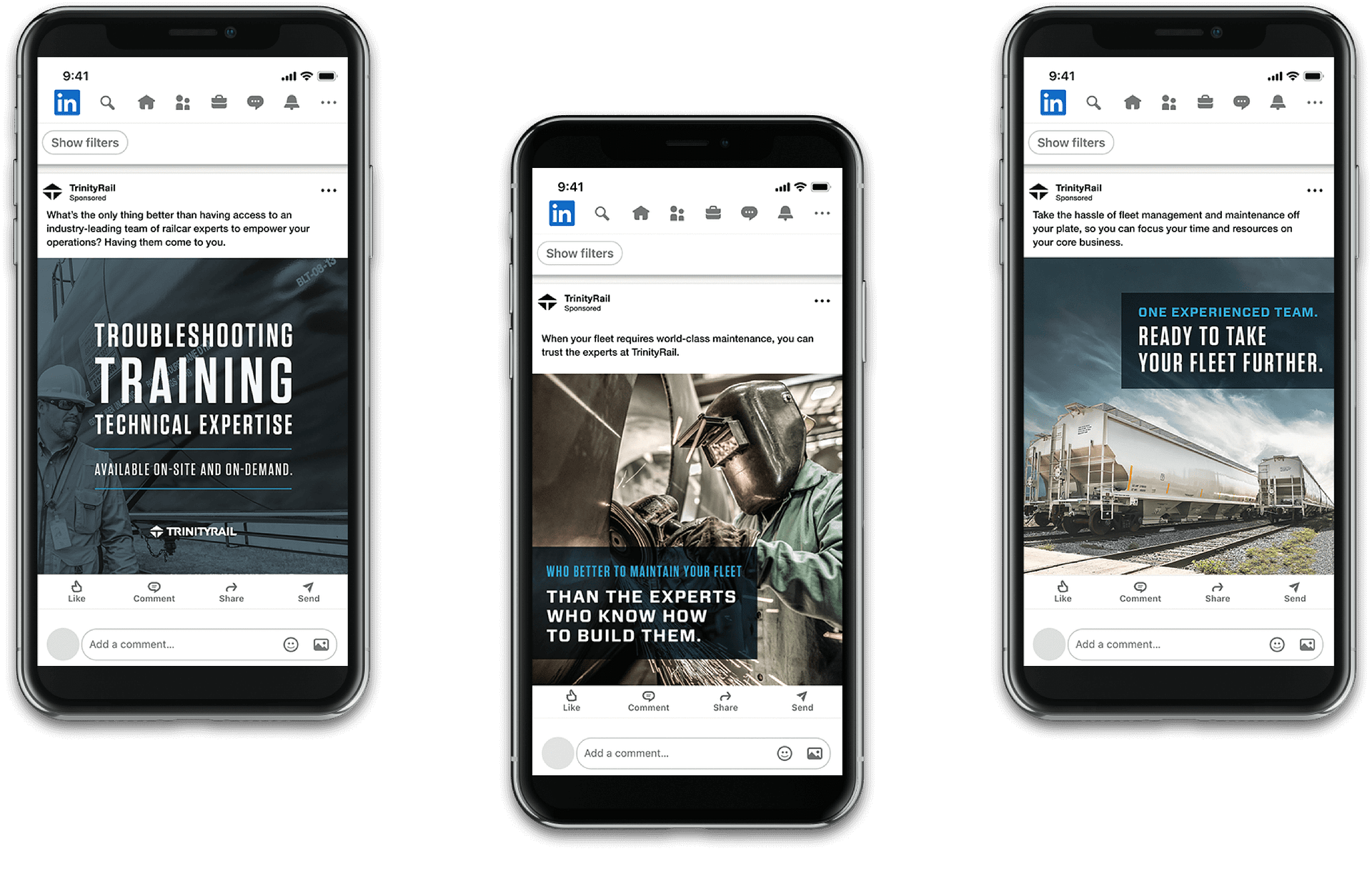 Observing TrinityRail's appetite to engage with new digital marketing tools and strategies to outpace the competition, there was an opportunity to seize on this momentum and build awareness around specific services and solutions while increasing market share by improving the state of their on-site SEO and launching tightly focused demand generation campaigns.

"Our experience with AvreaFoster has been nothing short of outstanding. Their professionalism is unparalleled and their expertise in all things digital marketing is unrivaled. We view them as a true partner in how they continue to elevate our business and I have no doubt that they will do the same for your business, too."
ERIC SCHMELTZLE | DIRECTOR OF MARKETING OPERATIONS, TRINITYRAIL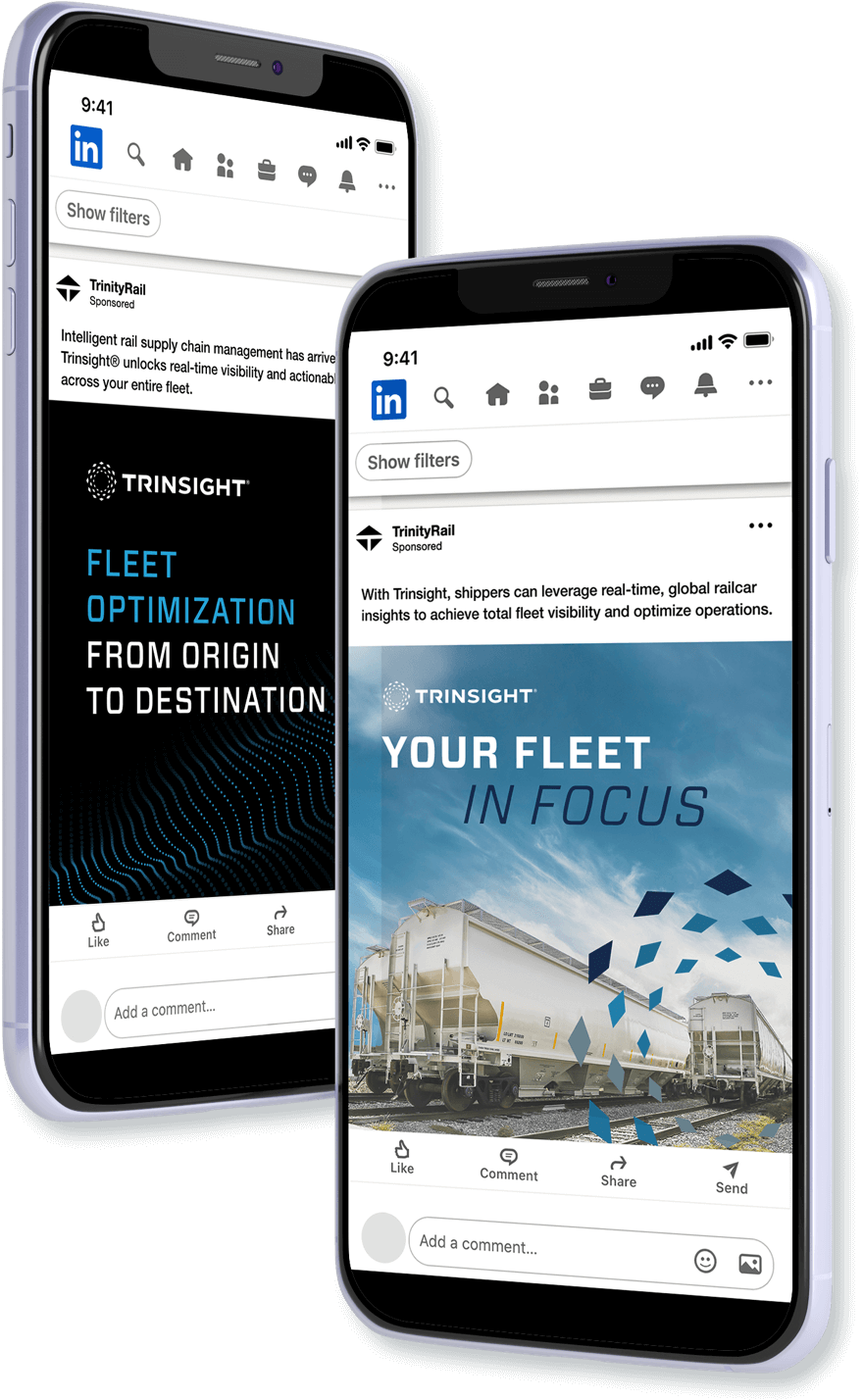 We seized on the opportunity at hand by first implementing technical and on-page SEO improvements throughout the TrinityRail website. Simultaneously, we analyzed and overhauled the Google paid search strategy and campaign structure to better capture in-market leads. We then launched demand generation campaigns intended to raise awareness around key services and solutions.
The combined efforts and optimizations served to amplify TrinityRail's market presence, both in terms of demand and lead generation. Given the swift and impactful success of these initial pushes, TrinityRail plans to increase its emphasis on digital marketing in the immediate future.
Driving Demand with Digital.