Engaging Luxury Travelers
DISCOVERY is a hotel loyalty program like no other. Members enjoy privileges at more than 500 properties across 78 countries around the world. Throughout the year, DISCOVERY engages with travelers to encourage enrollment, promote hotel stays and build excitement about global travel.
Strategic Content
Collateral
High-Impact Design
Promotional Material
Social Media
What sets DISCOVERY apart from other loyalty programs? Rather than points, members are rewarded with one-of-a-kind local experiences. By focusing on this unique benefit, the DISCOVERY promotional materials were able to take shape, using images of authentic travel adventures coupled with inspirational headlines and copy.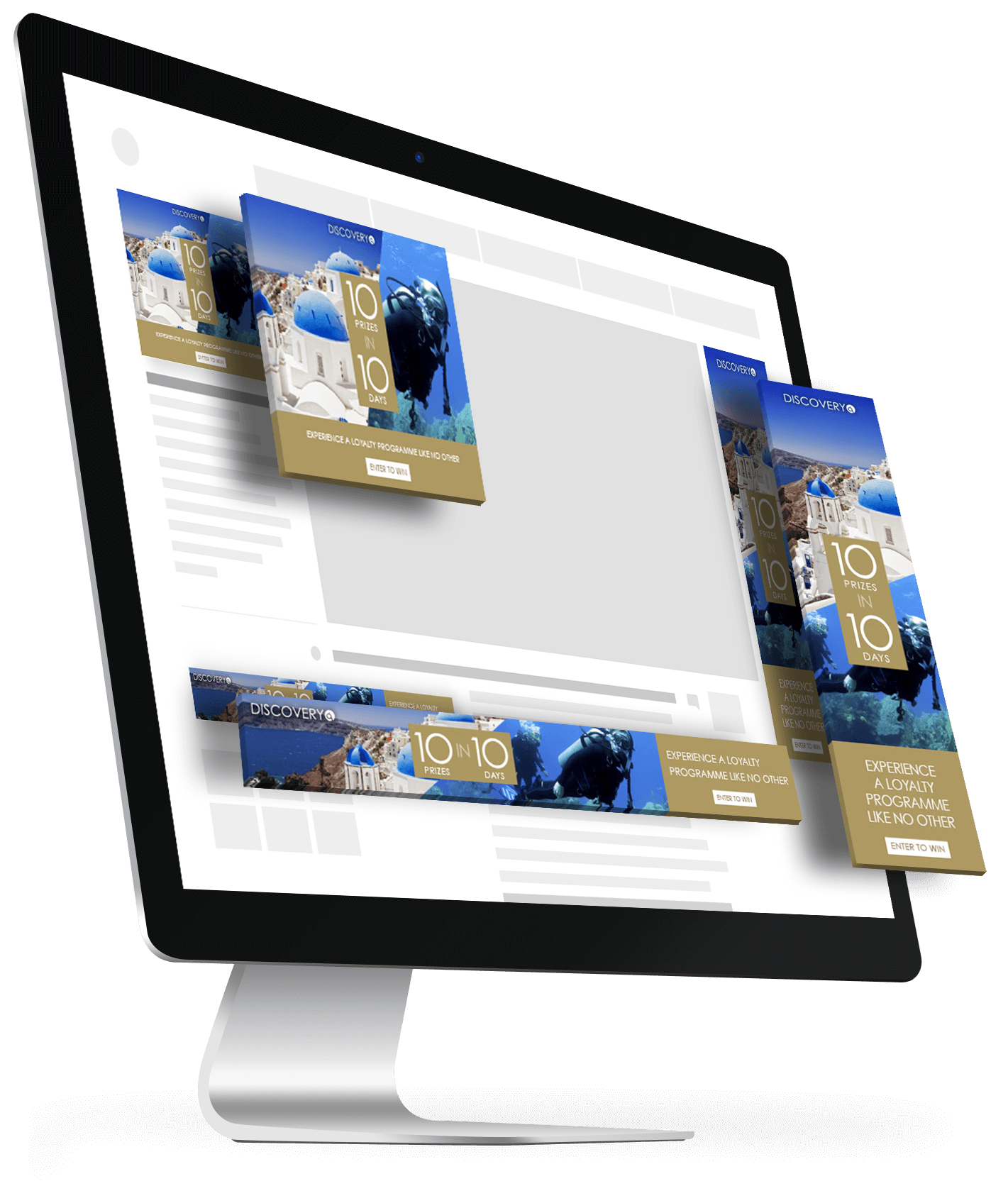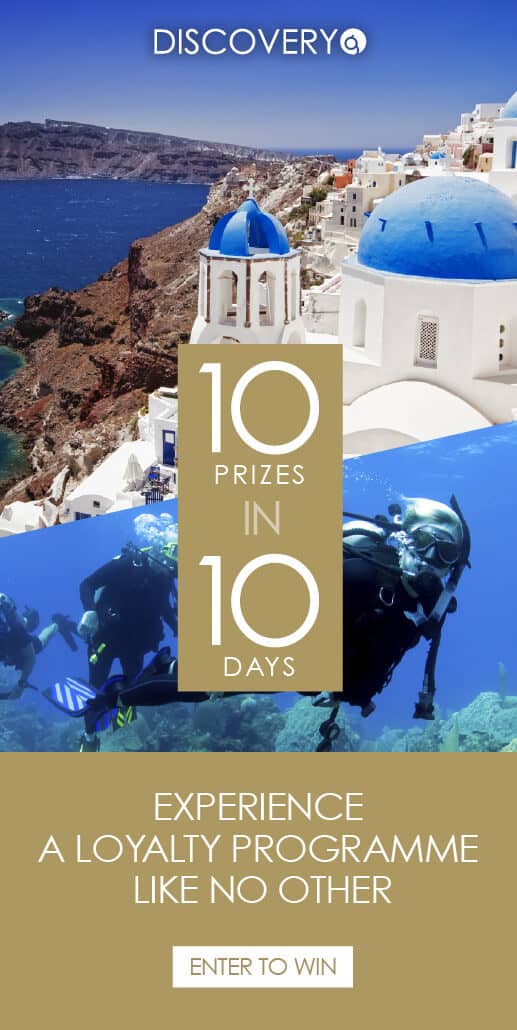 "Over the years, DISCOVERY has grown into one of the world's leading travel loyalty programs. As our creative agency, AvreaFoster has been part of our journey, strengthening the DISCOVERY brand along the way."
KRISTI GOLE | SENIOR DIRECTOR OF STRATEGY AND INSIGHTS, GHA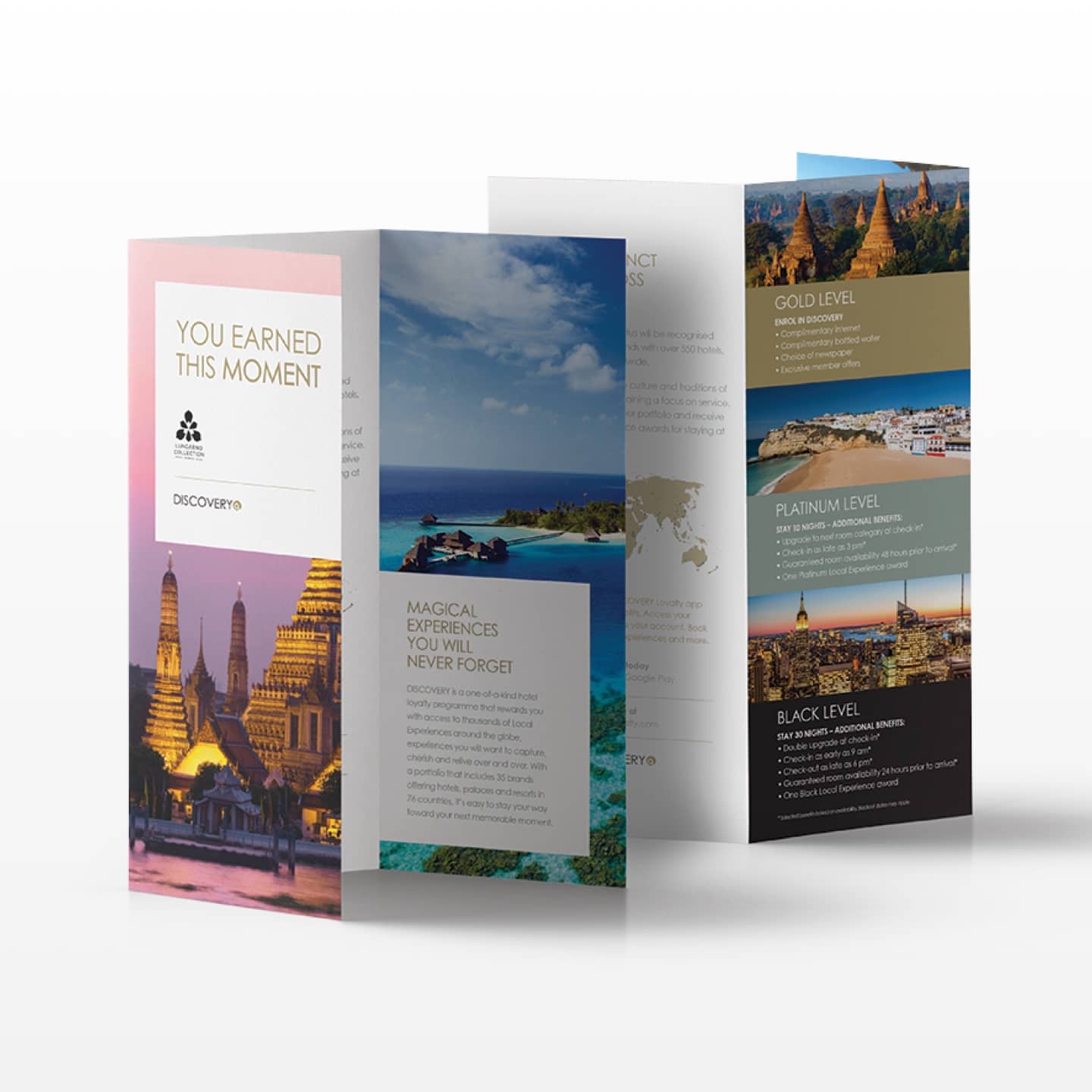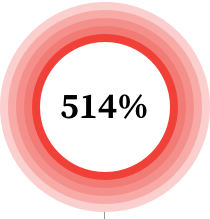 Increase in Facebook Traffic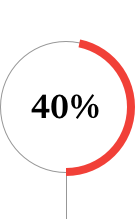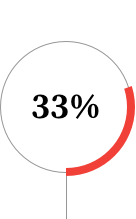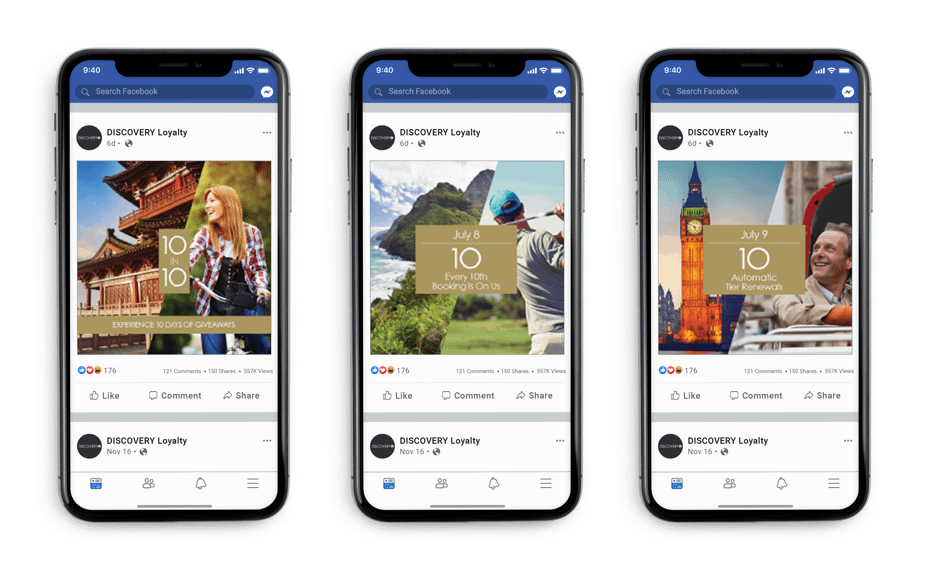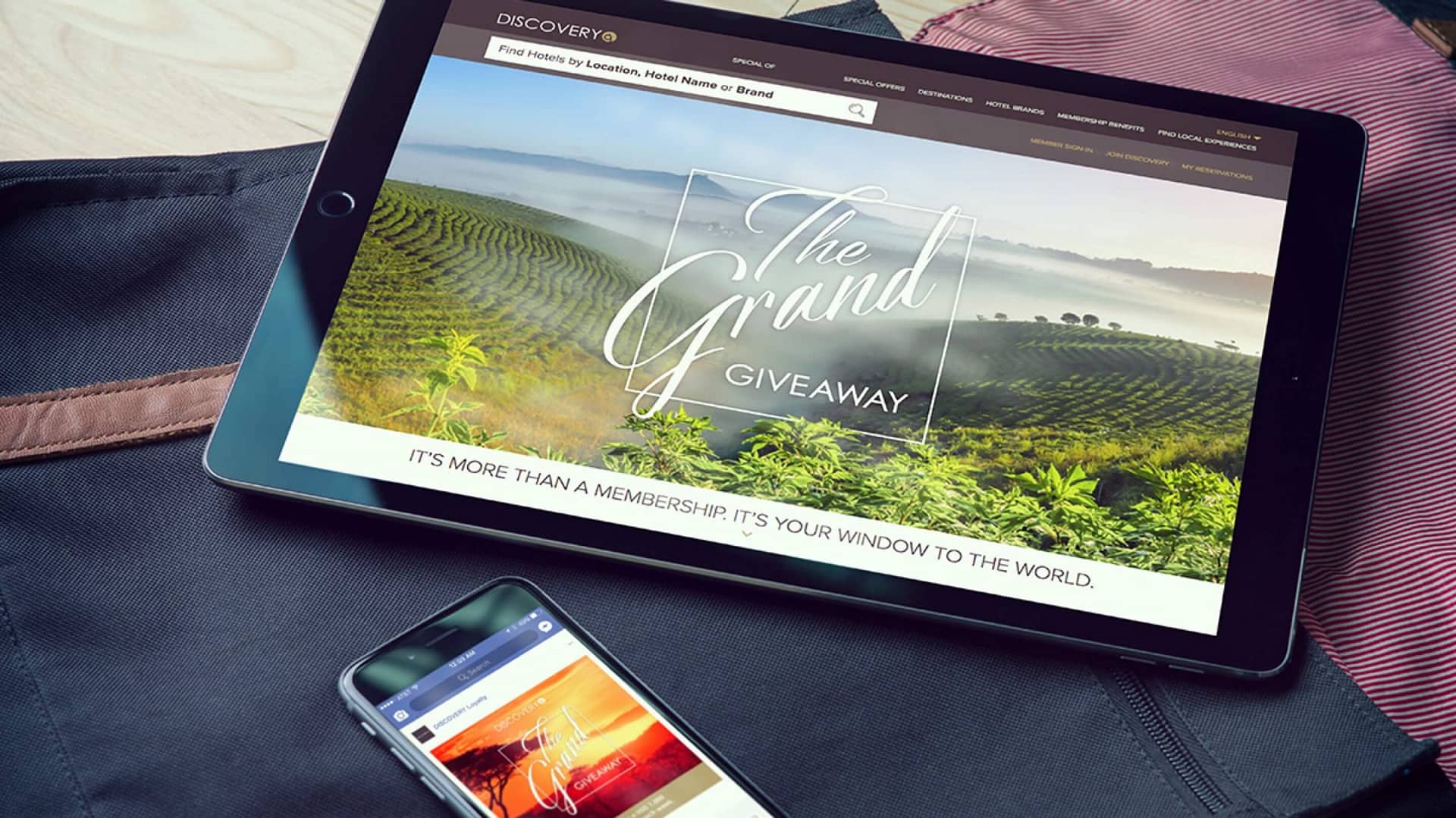 Customer engagement for DISCOVERY takes many forms. On-site enrollment materials that are featured at the more than 500 hotels, palaces and resorts in the DISCOVERY collection. Social media campaigns that connect with consumers and inspire luxury travel. Welcome communications sent to new program members. AvreaFoster creates all of the above with one voice and one brand.
Engaging Luxury Travelers