Signs of an Evolving Brand
FASTSIGNS had a perception problem. Some prospects viewed the company as a sign shop that only sold a limited number of products to small businesses. The global company needed to evolve its brand to match its actual B2B-focused offering.
Brand Development
Product Architecture
Environmental Graphics
Sales Tools
Broadcast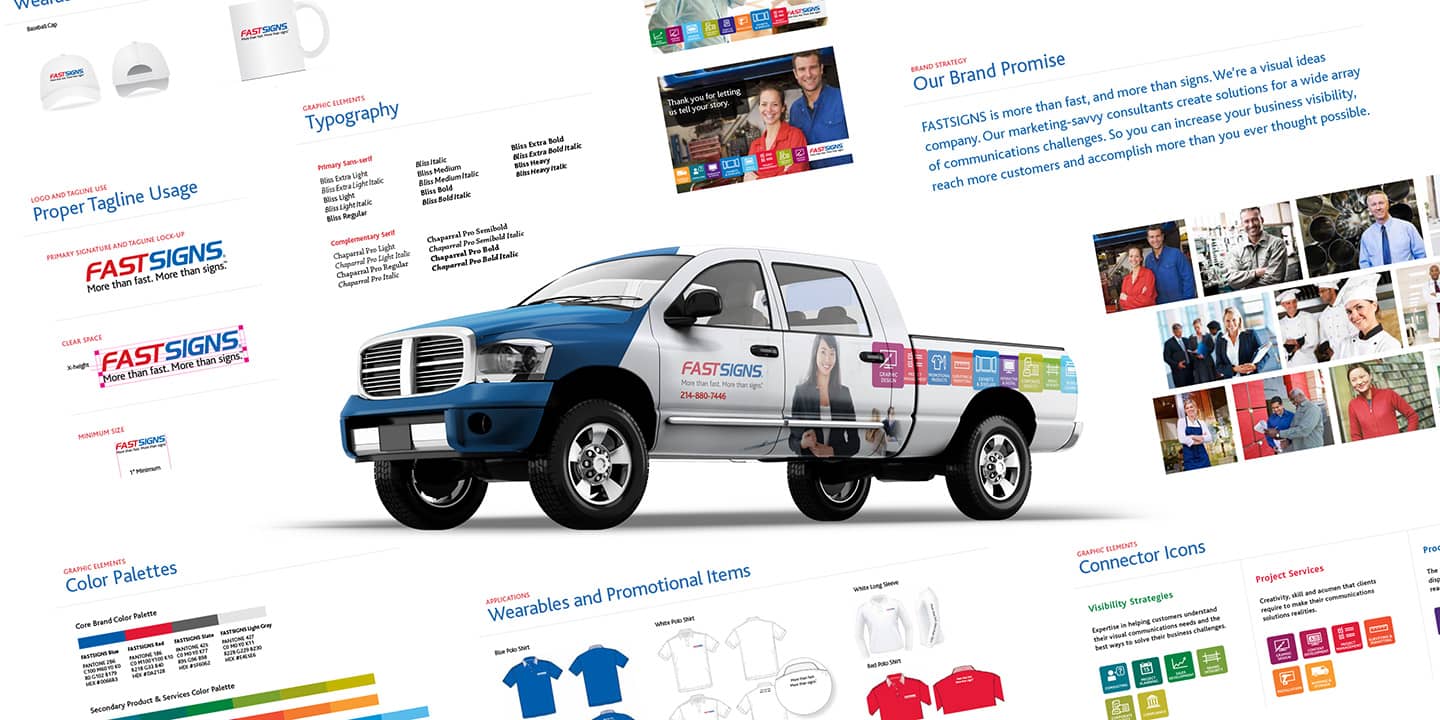 The reality is that FASTSIGNS offers so much more than the name implies. Sure, the company produces signs. And fast. But it can also create any type of business communications imaginable. To change perception, we developed a new tagline — More than fast. More than signs. — that strategically positioned FASTSIGNS as so much more than a sign company.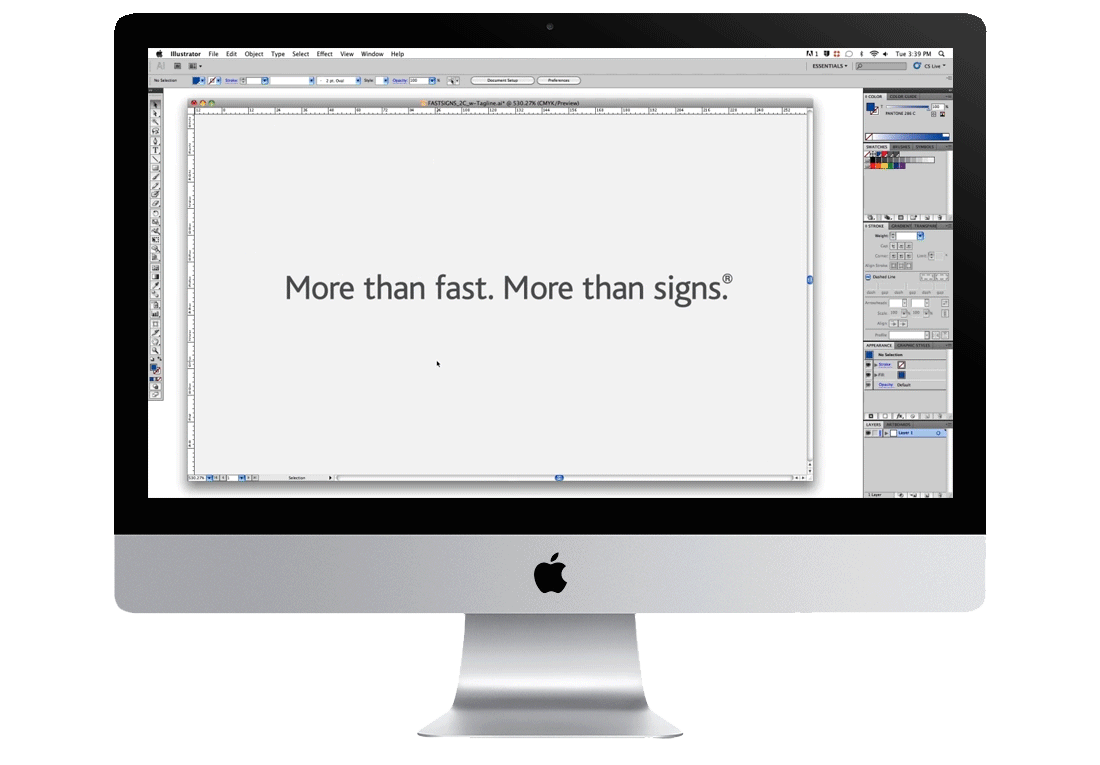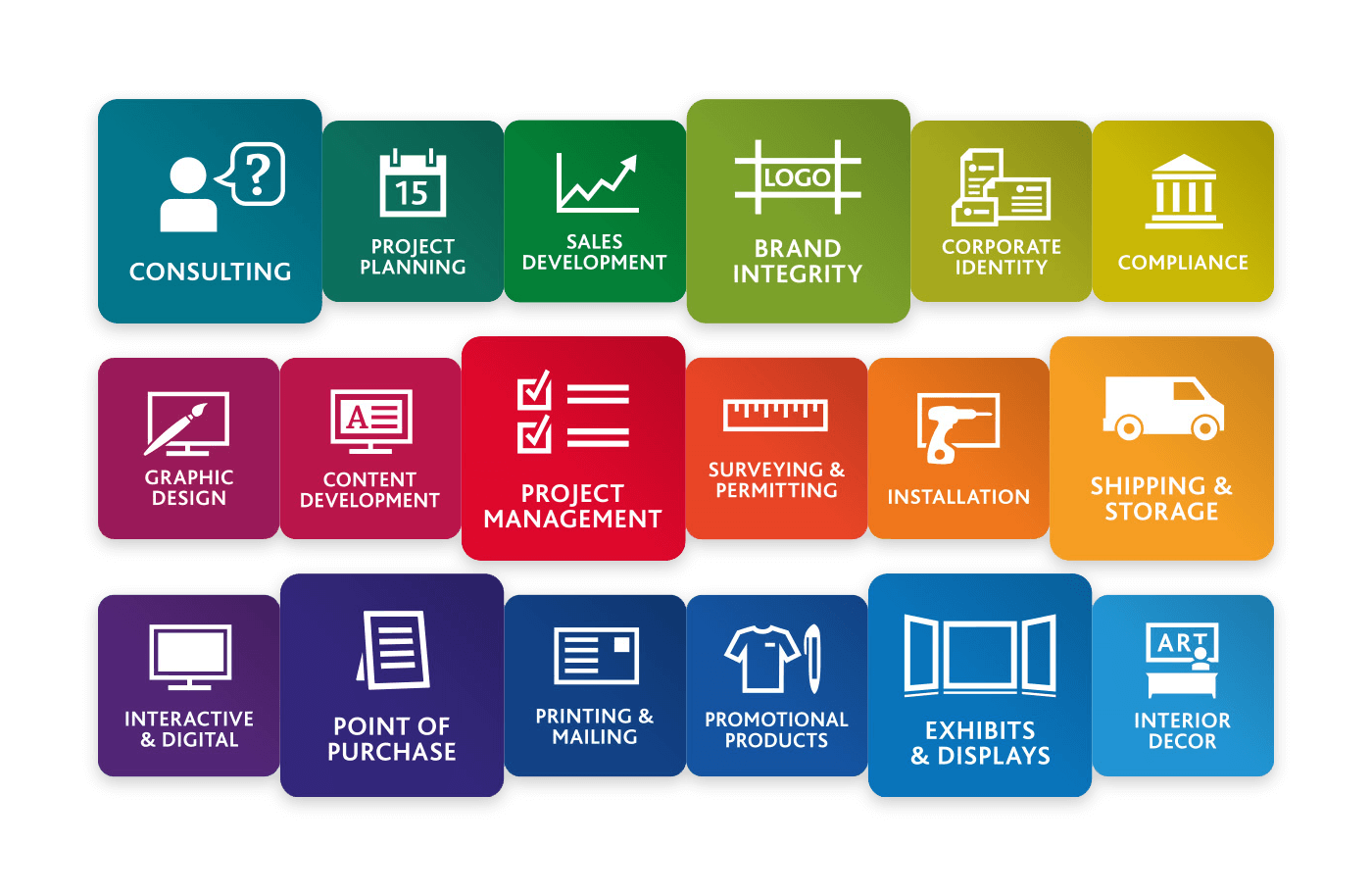 "We found working with AvreaFoster to be a valuable experience. They asked the right questions and helped us evolve our brand positioning from selling a product (signs) to selling a service: smart thinking to help companies resolve their visual communications challenges using a broad array of signs and visual graphics. We've worked with them on several projects since the initial one, and appreciate their insight."
CATHERINE MONSON | CEO, FASTSIGNS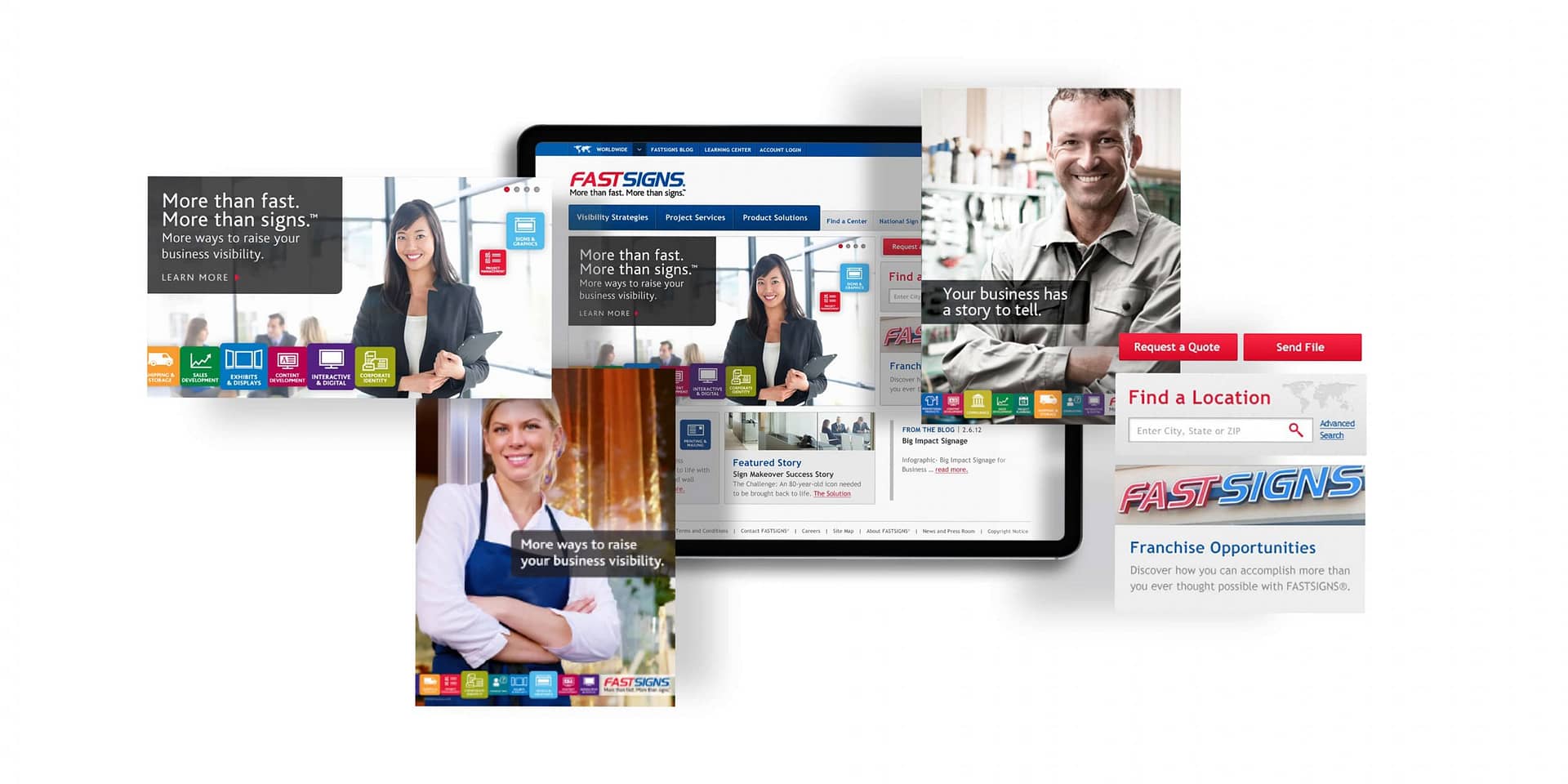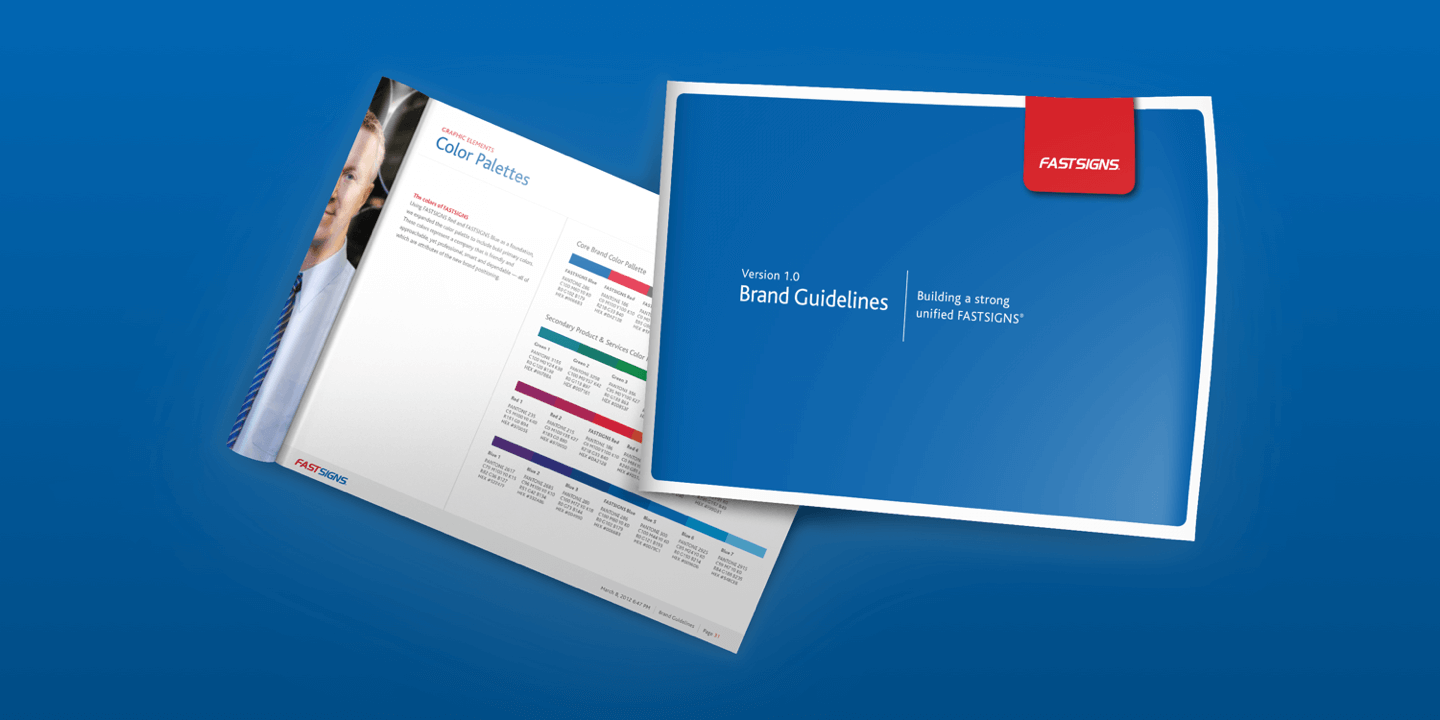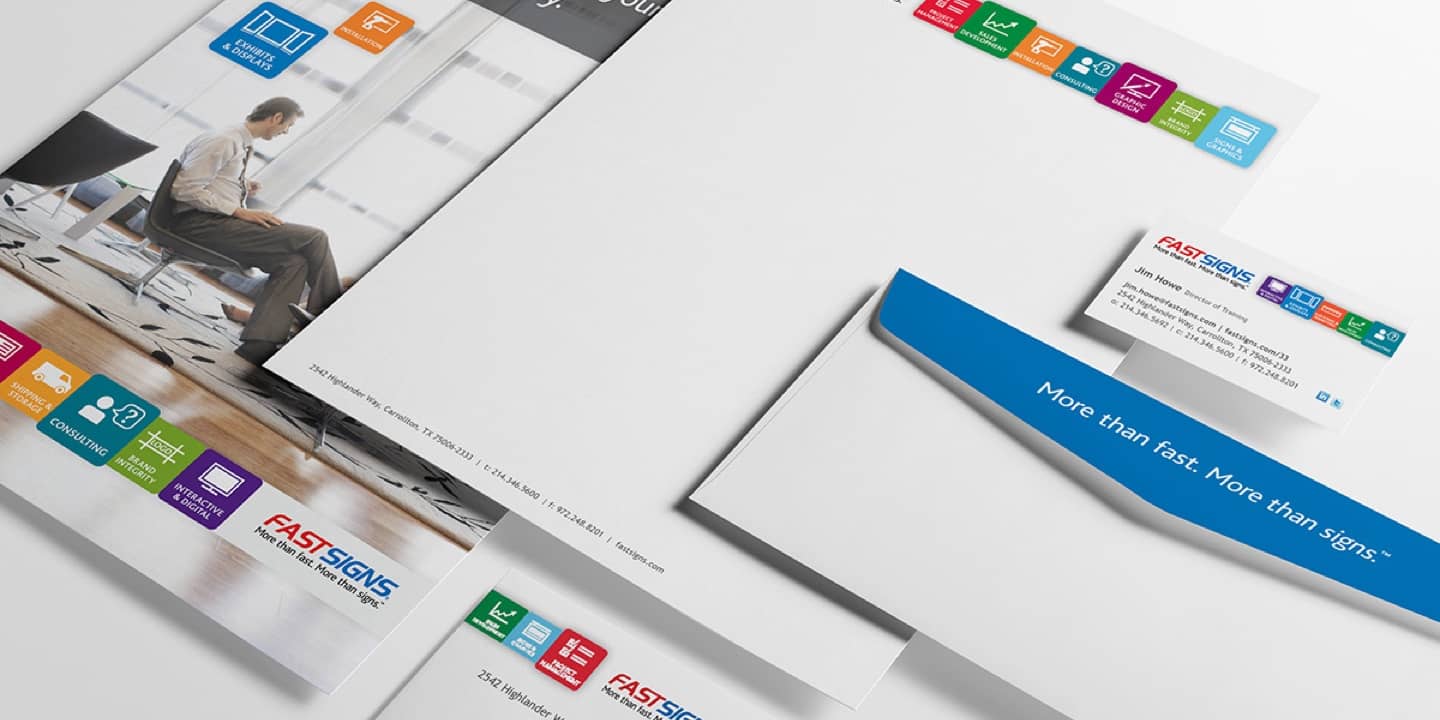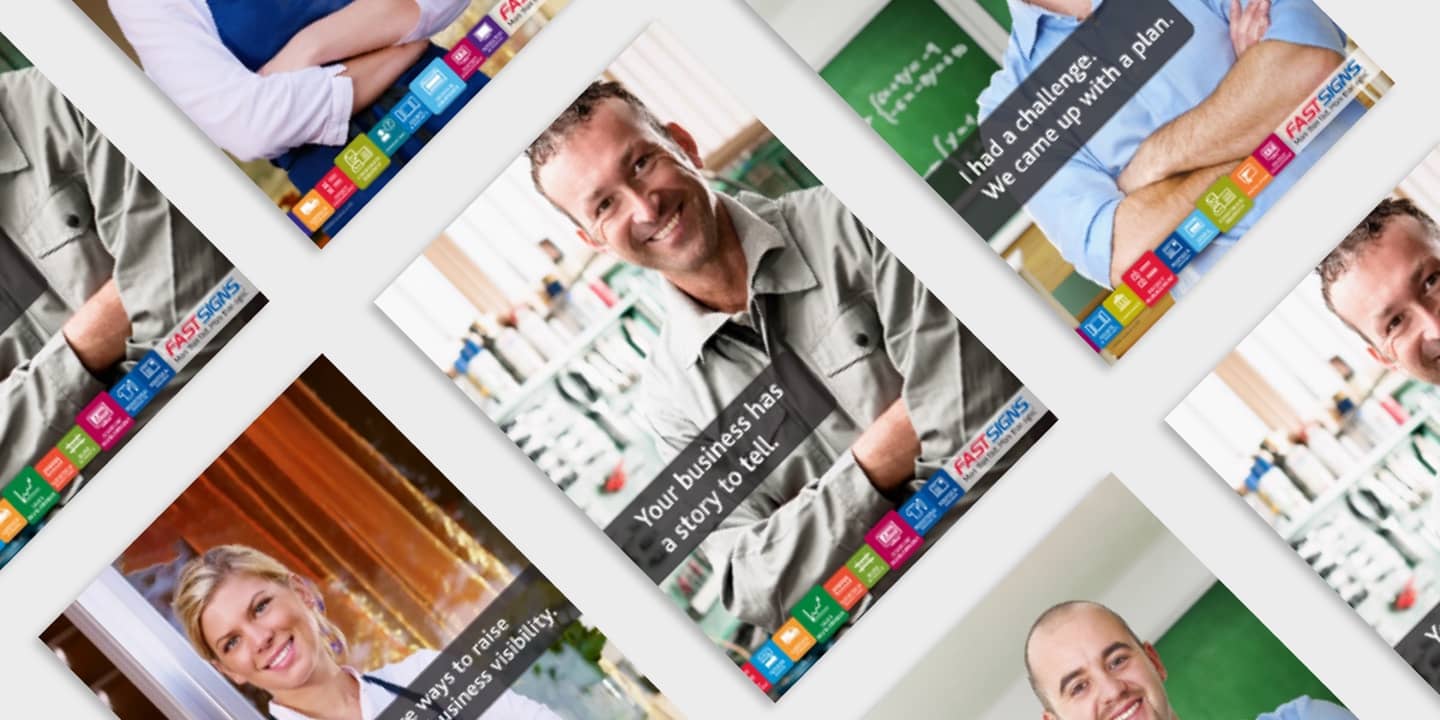 With the new strategic positioning in place, we overhauled the FASTSIGNS brand and applied it to variety of deliverables. In-store signage. Brochures. Direct mail. Sales tools. Then we created a B2B-focused marketing campaign that included print, radio and national TV spots.
Signs of an Evolving Brand